Canadian Aviation Update May 18, 2021
Several airlines have made announcements of recent about June and July. A restart of operations in smaller and regional airports that they abandoned earlier at the beginning of Covid19 and restrictions.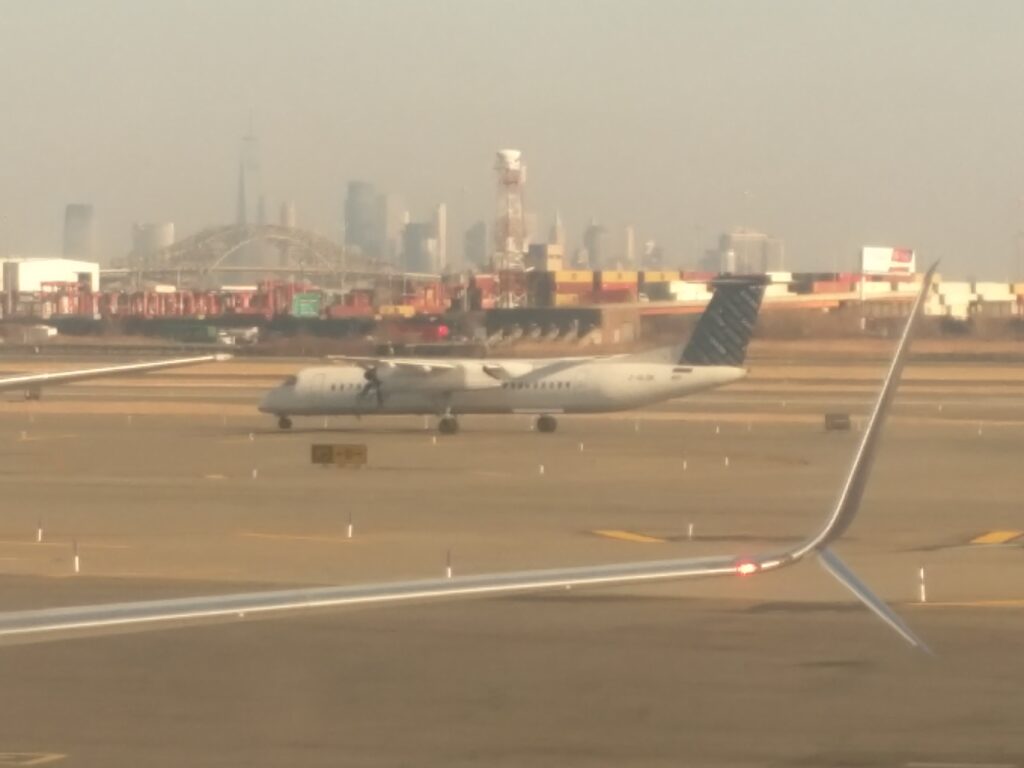 Air Transat sale to a Quebec businessman is stepping back at the time of press. Even though the Canadian Government awarded them some relief and finances still they are grounded. Air Transat said they were Staying grounded until July 29, 2021. Although having received a grant for the government of C$ 700 million, question is what is going on?
Porter Airlines just announced they pushed back the return now until July 20, 2021. This is yet another setback due to Covid19 and strict restrictions in Canada. Porter Airlines has been grounded since Match 2020. There sits its fleet of twenty-eight Dash 8's.
The most impacted is Billy Bishop Airport in Ontario that has seen a severe lack or revenue and commercial flights. July 2020 the airport launched a "Safe Travels Program". This was to ensure operational and safety measures to protect those at the airport and travel.
The Canadian Government is now considering and have discussions about opening the border to the U.S. soon for non-essential travel too. Since March 21, 2020 the borders have been closed for non-essential travel. Meanwhile major restrictions at the airports and only four major airports can accept commercial flight service from international destinations. Lastly recent month all flights to India were banned and then as of now all flights in and out of Israel – Tel Aviv are suspended due to current situation.
Source Airline Adviser 05/18/21