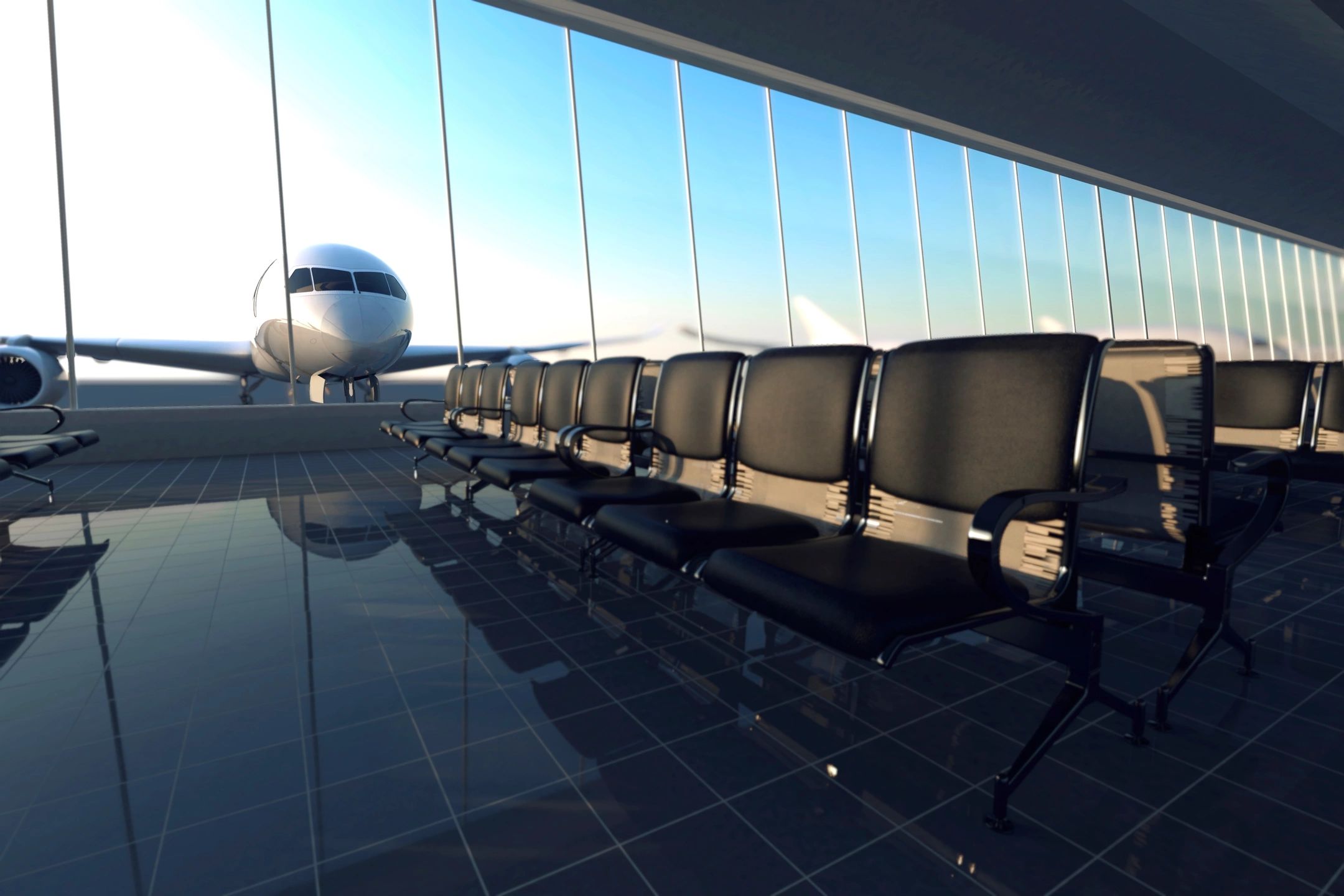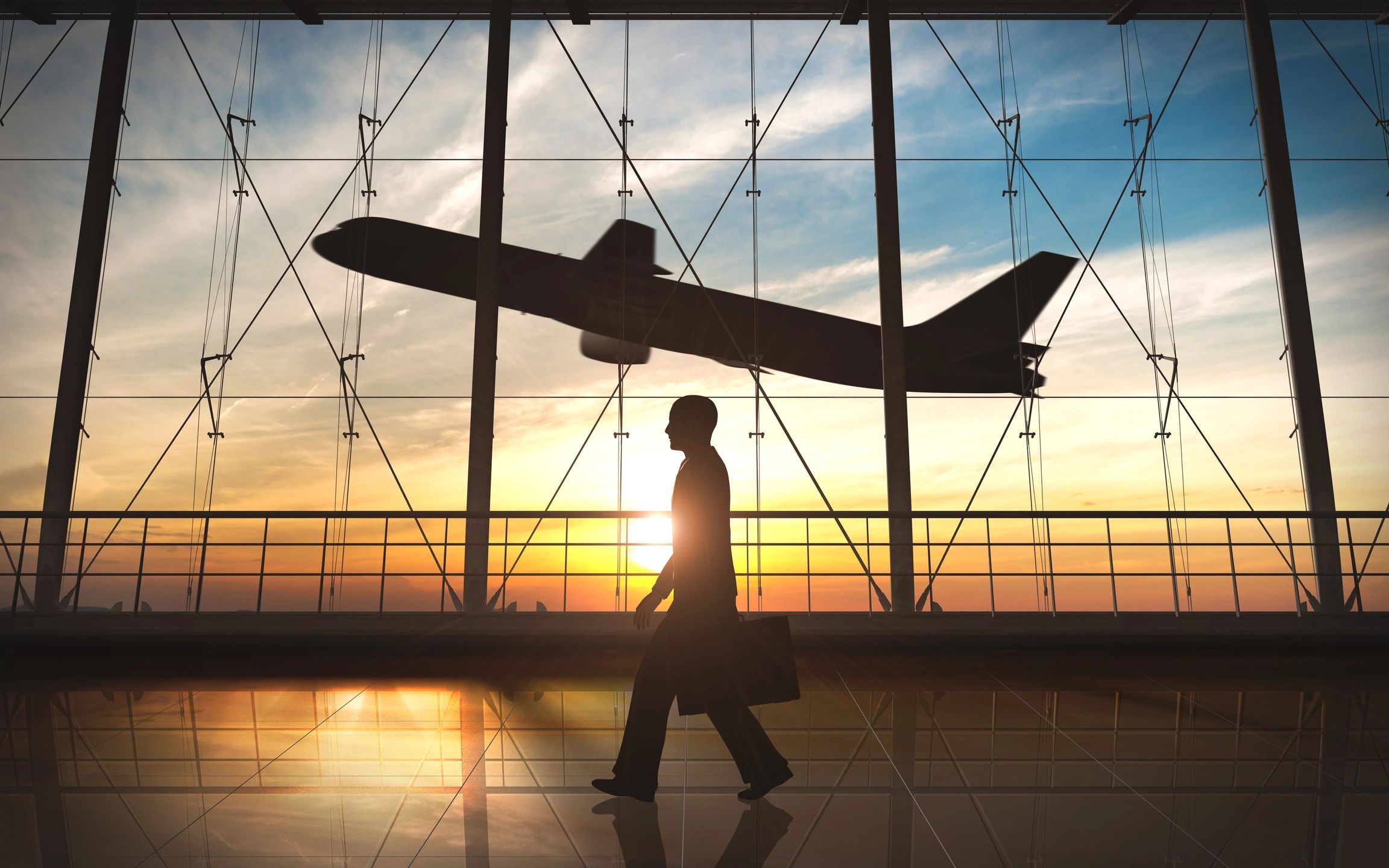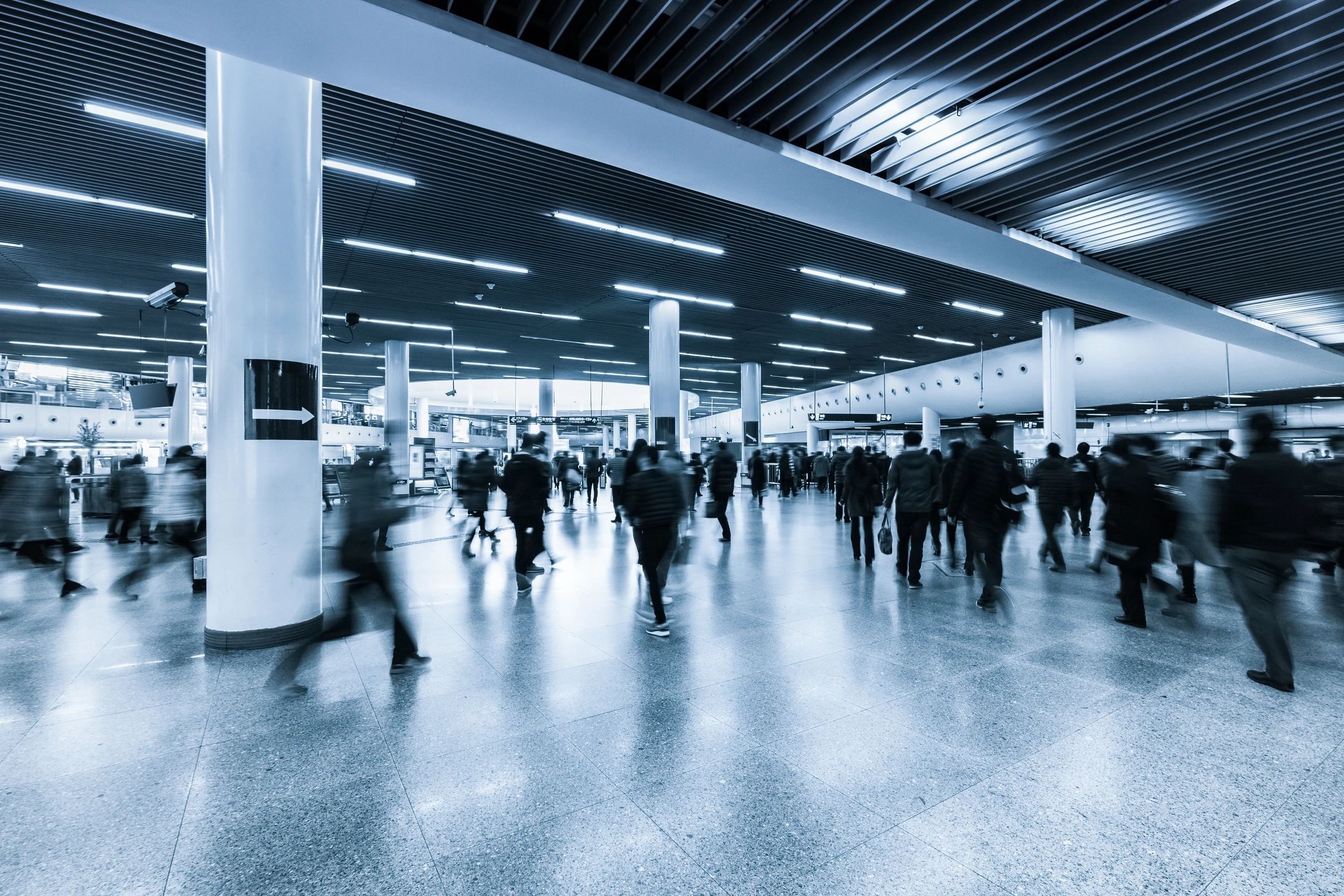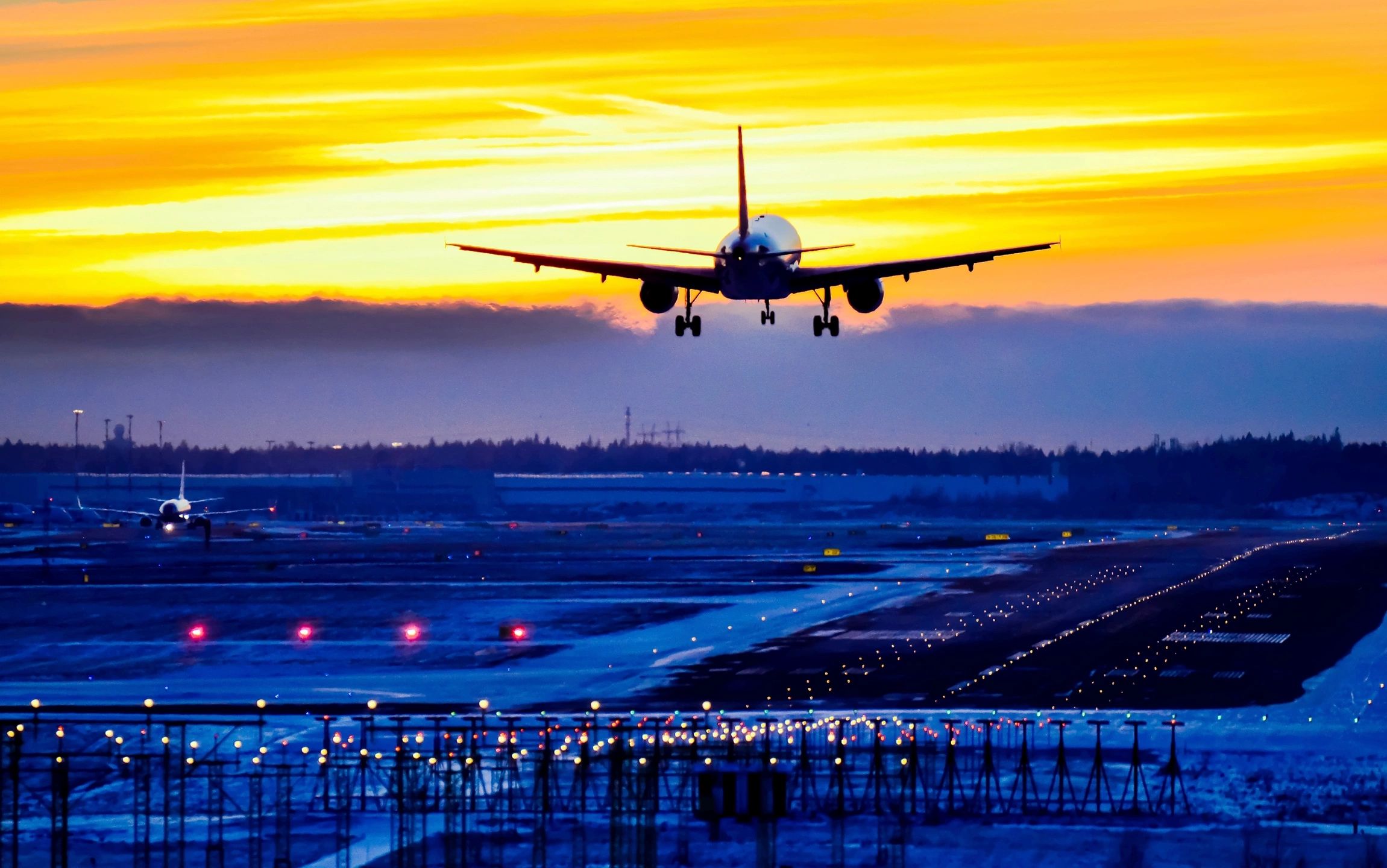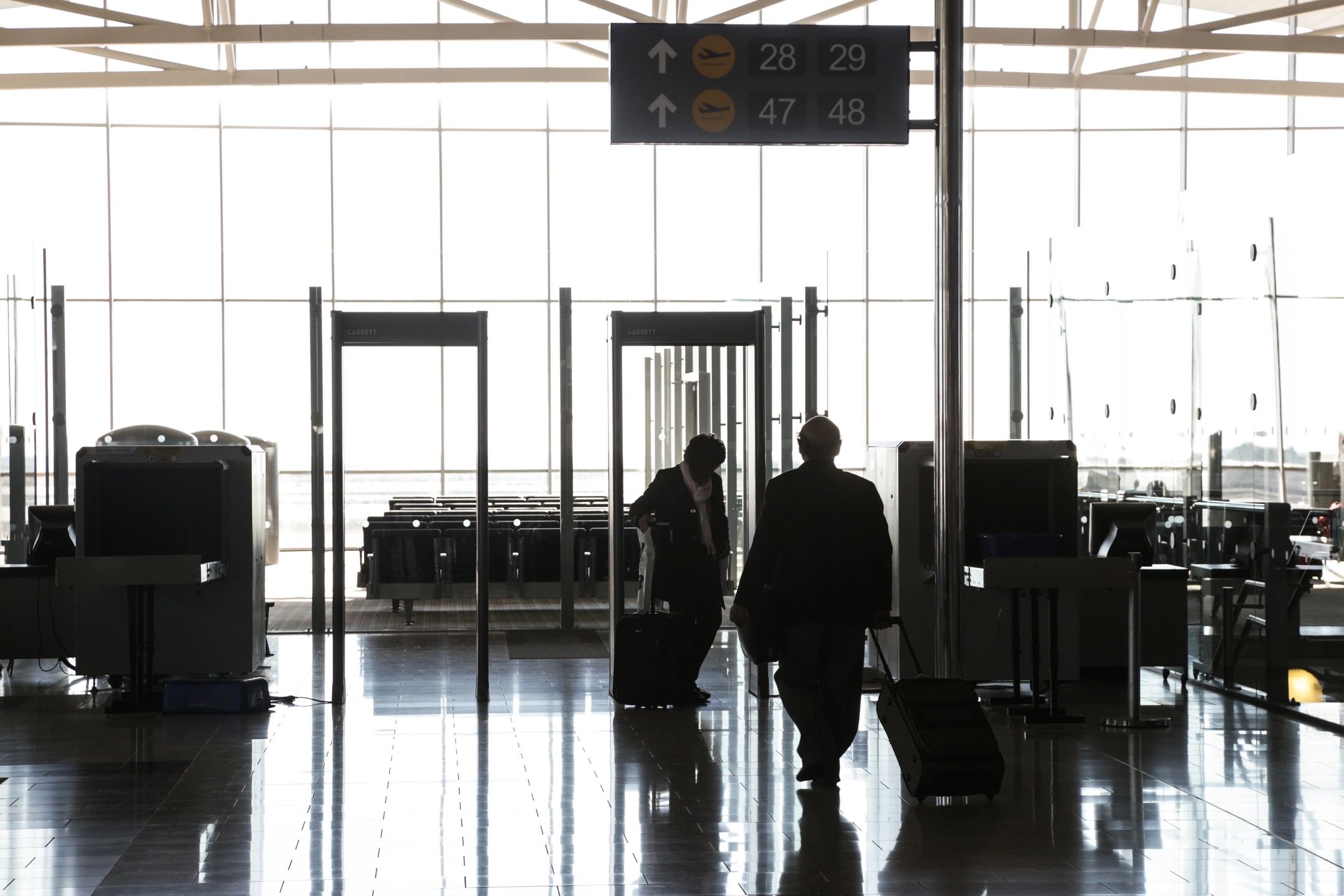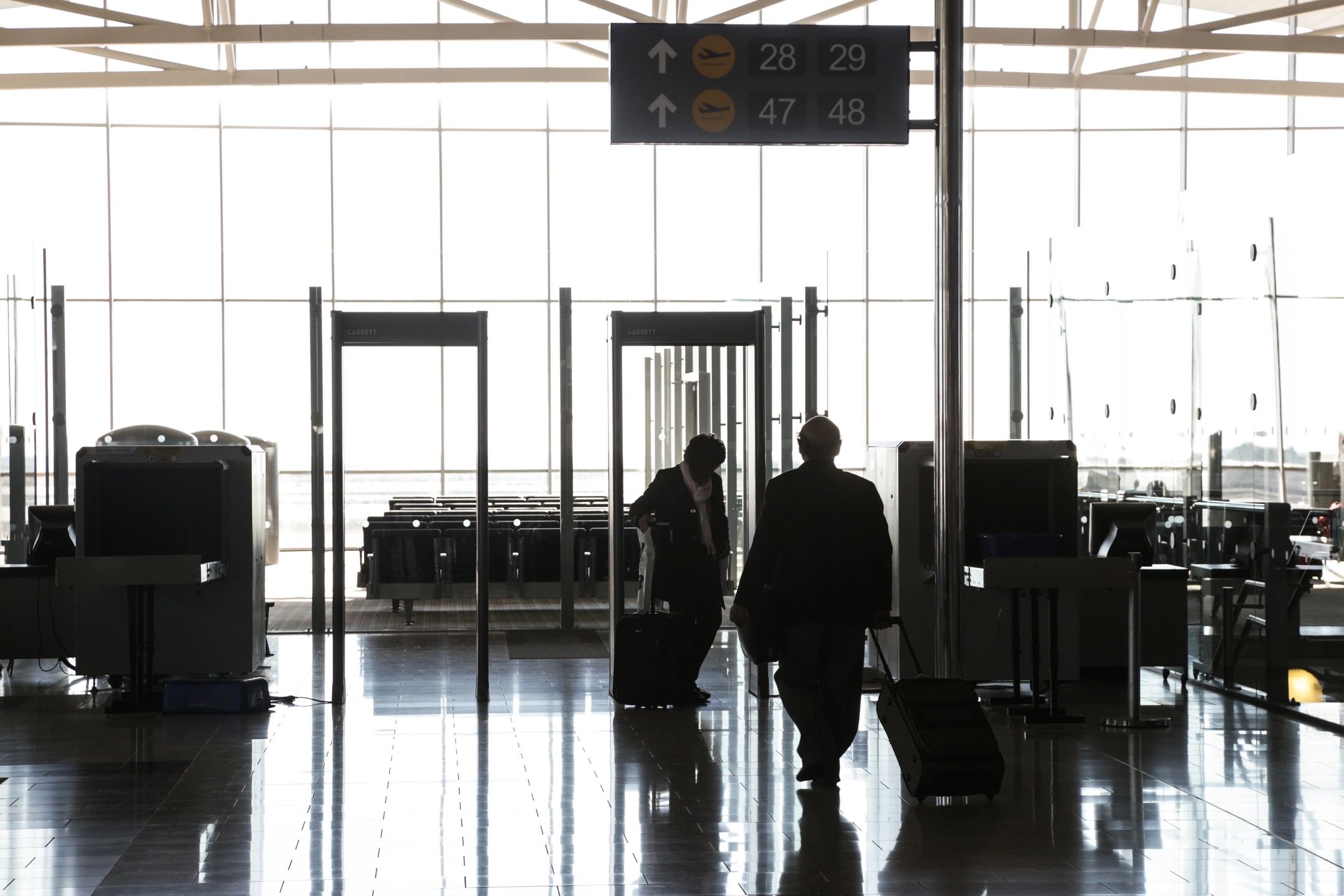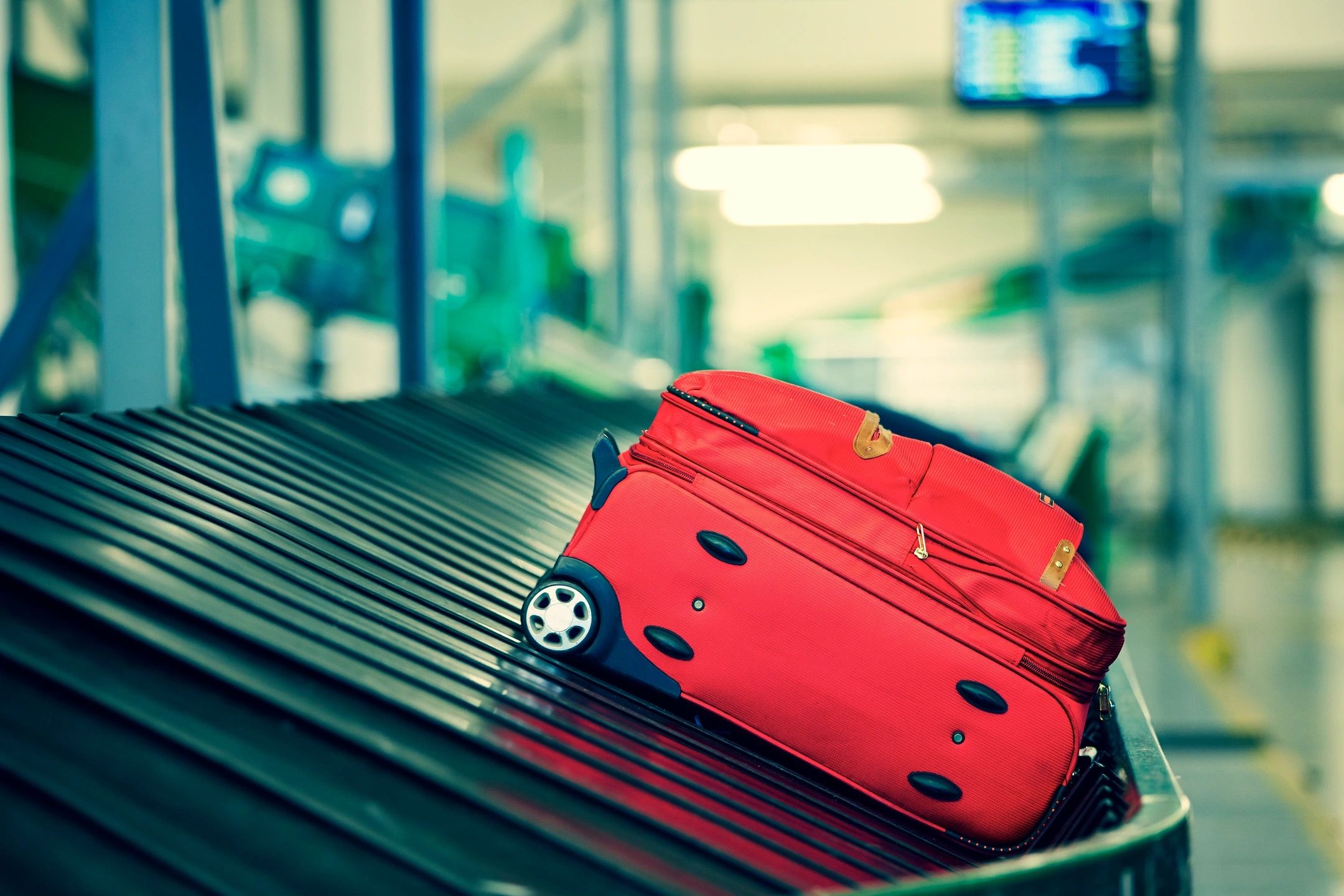 Welcome 2021 Positive Approach on Aviation and Airlines
Airline Adviser like the entire world and industry got beat up bad. No doubt it still hurst and will for a while longer. It is quite simple the last 20 years of the airline industry got wiped out in growth. Charts, graphs, speeches or meetings are not going to change anything the plan simple fact 2021 is a chance to start over again.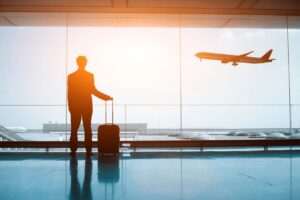 Positive approach and sheer respect for those that rose to the occasion. We are concentrated making it positively productive in a quite simple fashion. People matter and that is one thing that will not change as we live and let live by forgetting the mistakes and mishaps some airlines may or may not have had. We are starting our New Year 2021.
One thing stuck out as true reminder is what Virgin Atlantic Owner and founder Richard Branson said. Everyone in life deserves a second chance. This too goes for business, and maybe a little more forgiving as these are very unprecedented times. It has changed the world we live in from personal sacrifice too. Now is the time to build a stronger base and bond in the industry doing what's right for those who travel. Those who do business and making it safe to do so. We have made solid relationship with a few companies that we build forward on in positive progress.
Airline Adviser 01/04/21
_________________________________________________
Airline Adviser December 1, 2020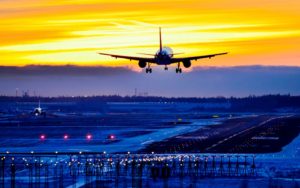 Far be it to say 2020 for millions around this world has been the worse ever. We can concur with that as we rose from the beginning in 2008 purely as a website. From there after a few years we then became a company. This year 2020 business never got off the ground and we volunteered our time.
Since late February it was clear we as a country and a company dark skies were ahead. Not being just a quick thunderstorm, you can fly around. This is one for the books and historically cost many lives and livelihoods. Completely changing how many operate and have done so in the past.
The past is the past and we look forward to a new year 2021 with optimism. As we came back in October, we were clear for take-off on some projects to start in November. Well that changed again so we ask ourselves what is next? Worldwide 2021 will bring a vaccine available eventually to everyone. We hope and that is all we have to say about that.
Our future will look brighter for 2021 and many years ahead. Restructuring December 1, 2020 onwards we march on to the beat of the drum. For that said it is a whole different world and what we started in 2008 does not work for us or anyone anymore. We will not give up too many years however we are back to the beginning again with many years of experience and fresh outlook. We are in it for the long haul so stay tuned and more to come.
Airline Adviser 12/01/20
_________________________________________________
Airline Adviser Statement March 5, 2020
With the last 2 months of heavy travel within the U.S for business we like millions are very concerned regarding CoronaVirus. It's becoming very clear it's a worldwide epidemic in no uncertain terms. We will be slowing our travel needs. The airline industry is looking at billions of lost revenue and some will not survive. Just last night FlyBe with the assistance of our partners shared media posts of the strong possibility it will cease flying. Today March 5, 2020 the airline ceased operating. There will be others and flying is going change for now.
Late last year we partnered up with Fire and Aviation TV and the pure saturation of media posts have been overwhelming. We are taking control and change our vision for the future to better serve the industry. For more in-depth coverage we recommend you go to twitter to see the posts.
On September 11, 2001 the world was shocked and aviation industry came to a standstill. Having personally returned from New York from a long overdue vacation September 10, 2001 the very next morning at work and at an airport location. Never had we ever seen anything like it since the beginning of flight and the birth of aviation.
We have been a website since October 2008 offering a part of us to the airline and aviation industry. A lot said and done since 2008 feels like a many lifetime's over. We have seen so much happen in the industry and built some great business relationships over the years. Late 2019 like the airlines we codeshare now like the airlines say. The only one we share with is Fire and Aviation TV.
Now is the time starting March 6, 2020 where this world needs all the help it can get. Looking today at pictures from someone taken at Hong Kong International Airport tells the story loud and clear. Aviation and airline will battle the Coronavirus. Some will come through, but it is the end of a ten-year growth in the airline industry period.
So starting March 6, 2020 we are letting Fire and Aviation TV cover most media posts via social media outlets twitter and Facebook. We will still use our accounts on twitter and Facebook as Airline Adviser will change its outlook. We are strictly aviation and airline committed but as we all know there is more than just airlines at an airport. This is where fire and rescue are always a part of the industry. We have volunteered many years of service and contributed to the industry. We still this day forward will be committed but more so for Fire and Aviation TV. This is the time both industries need for us to come together and the industry worldwide need us like no other on media.
New life to our site and true different meaning as a part of the industry. It will take weeks to turn everything around so changes will take place slowly but still up and running, it is our deepest heartfelt feeling to be there for you. One thing we truly believe in ,and said that became our logo stays the same is "People matter we care"
Source Airline Adviser 03/05/20