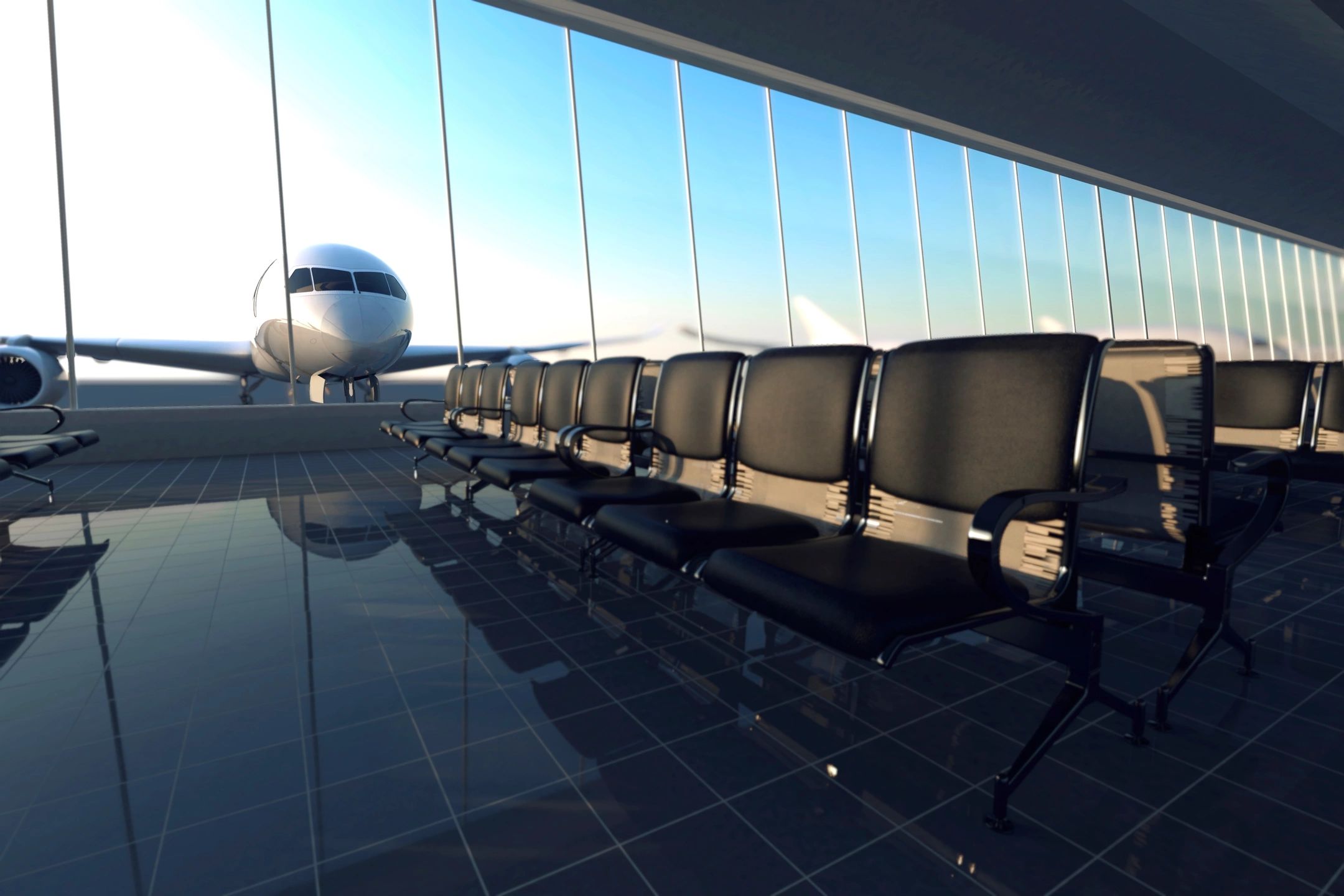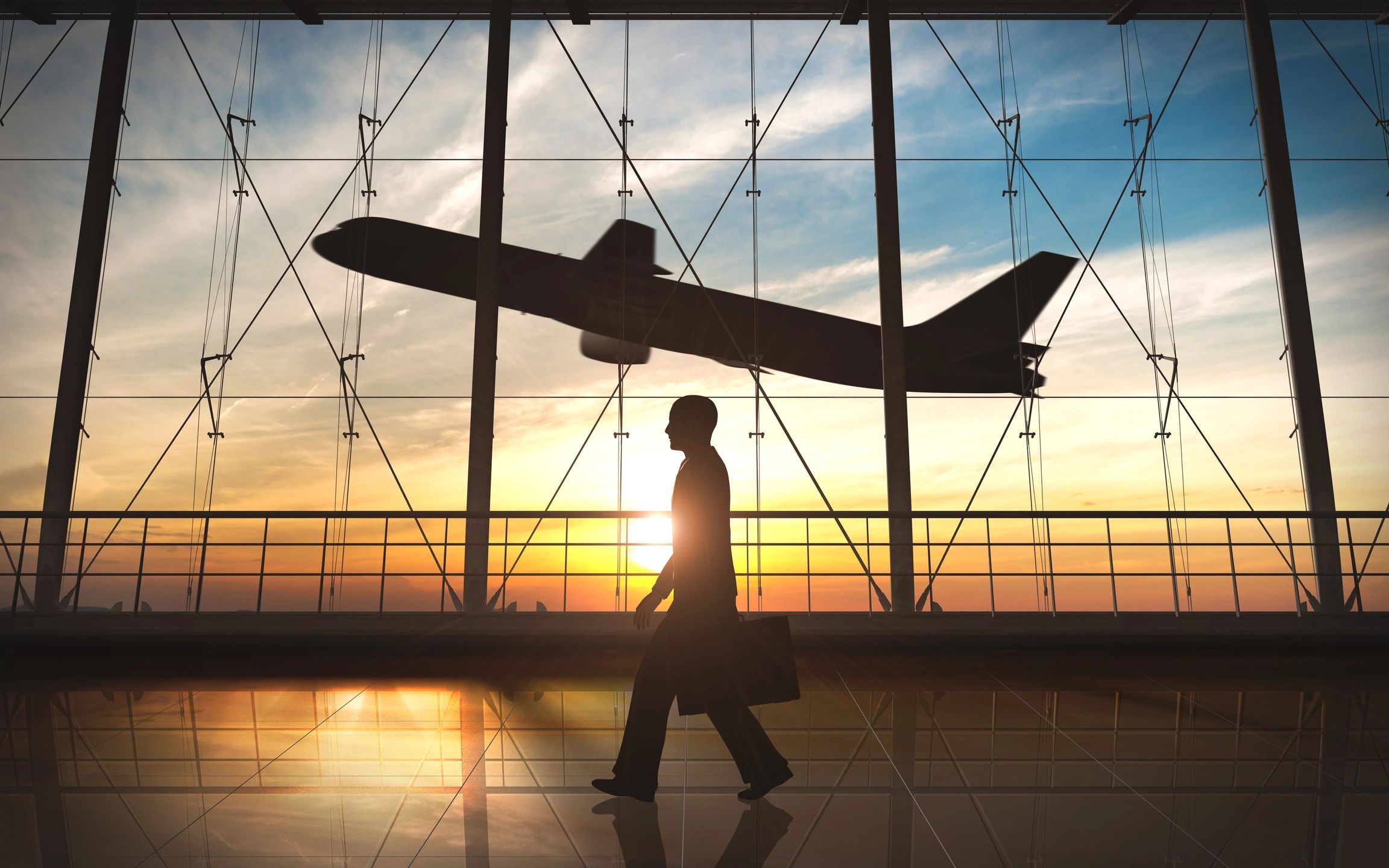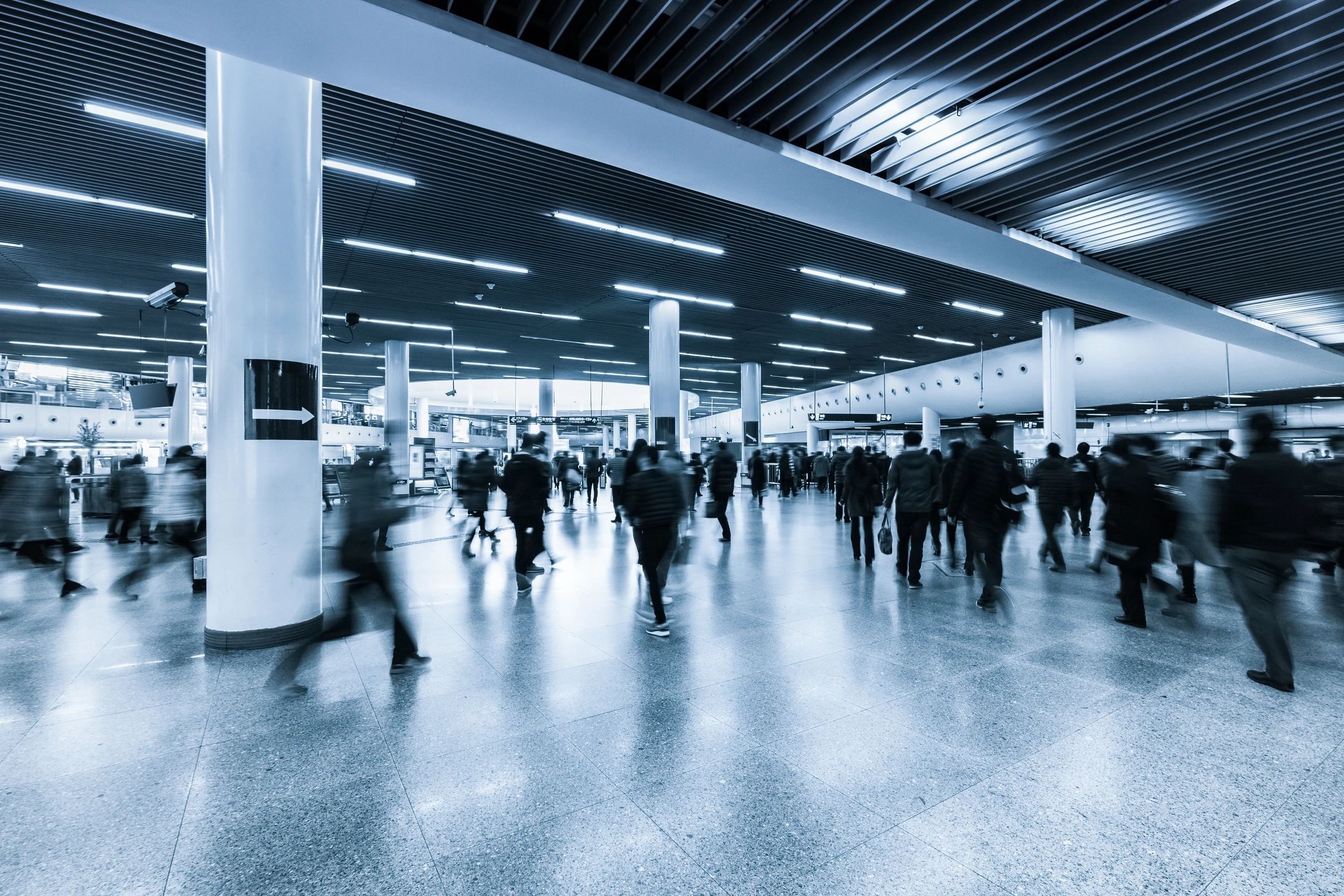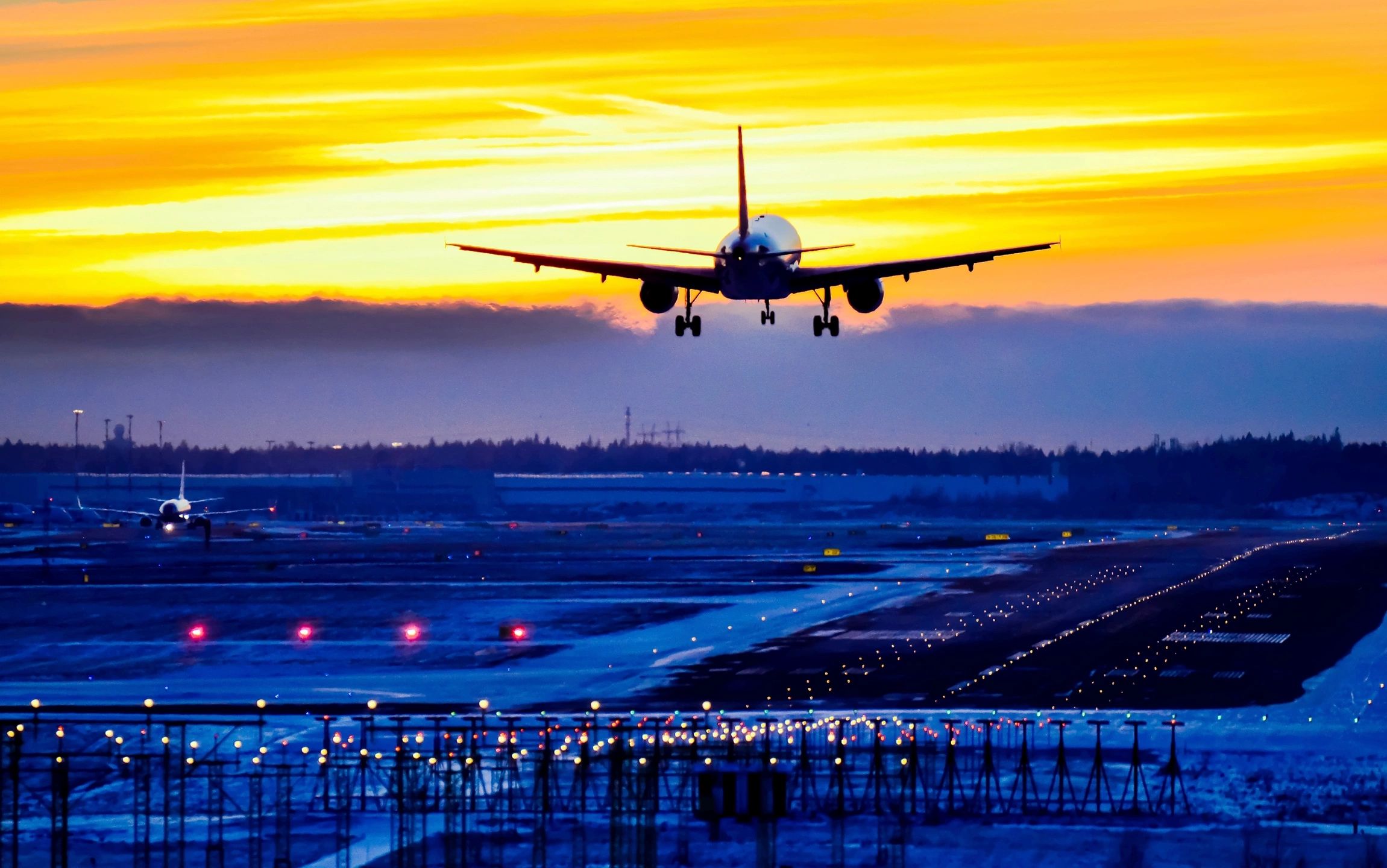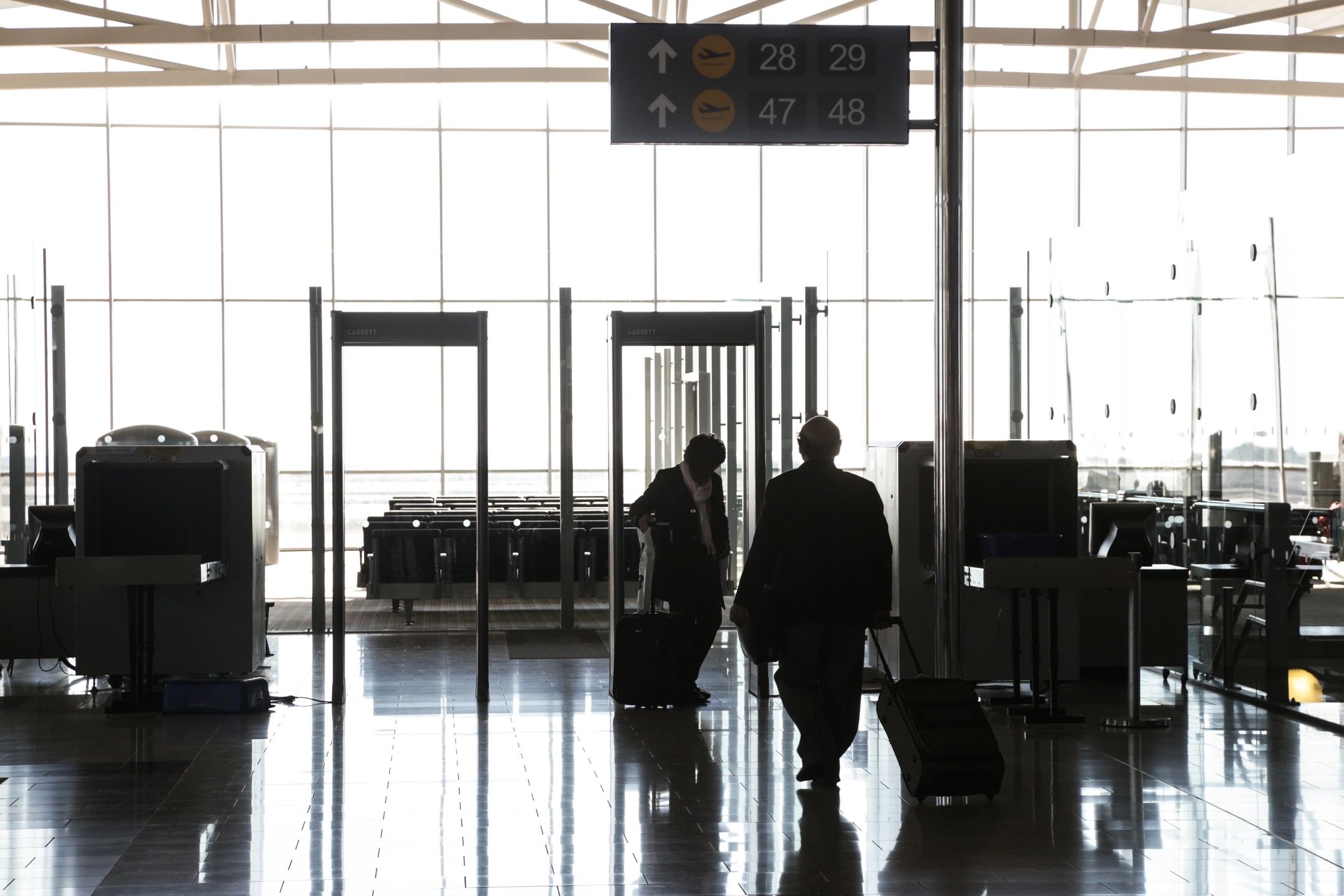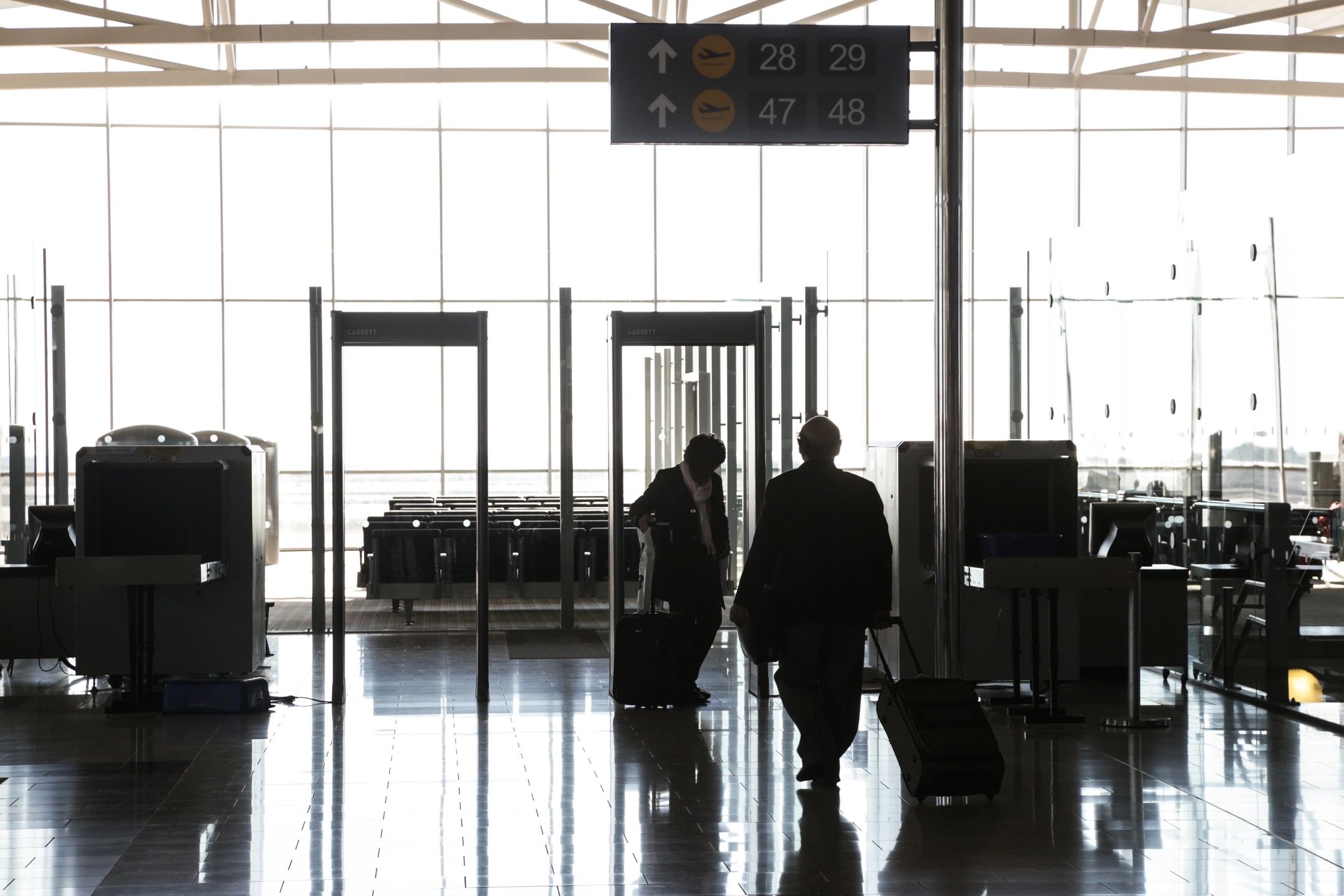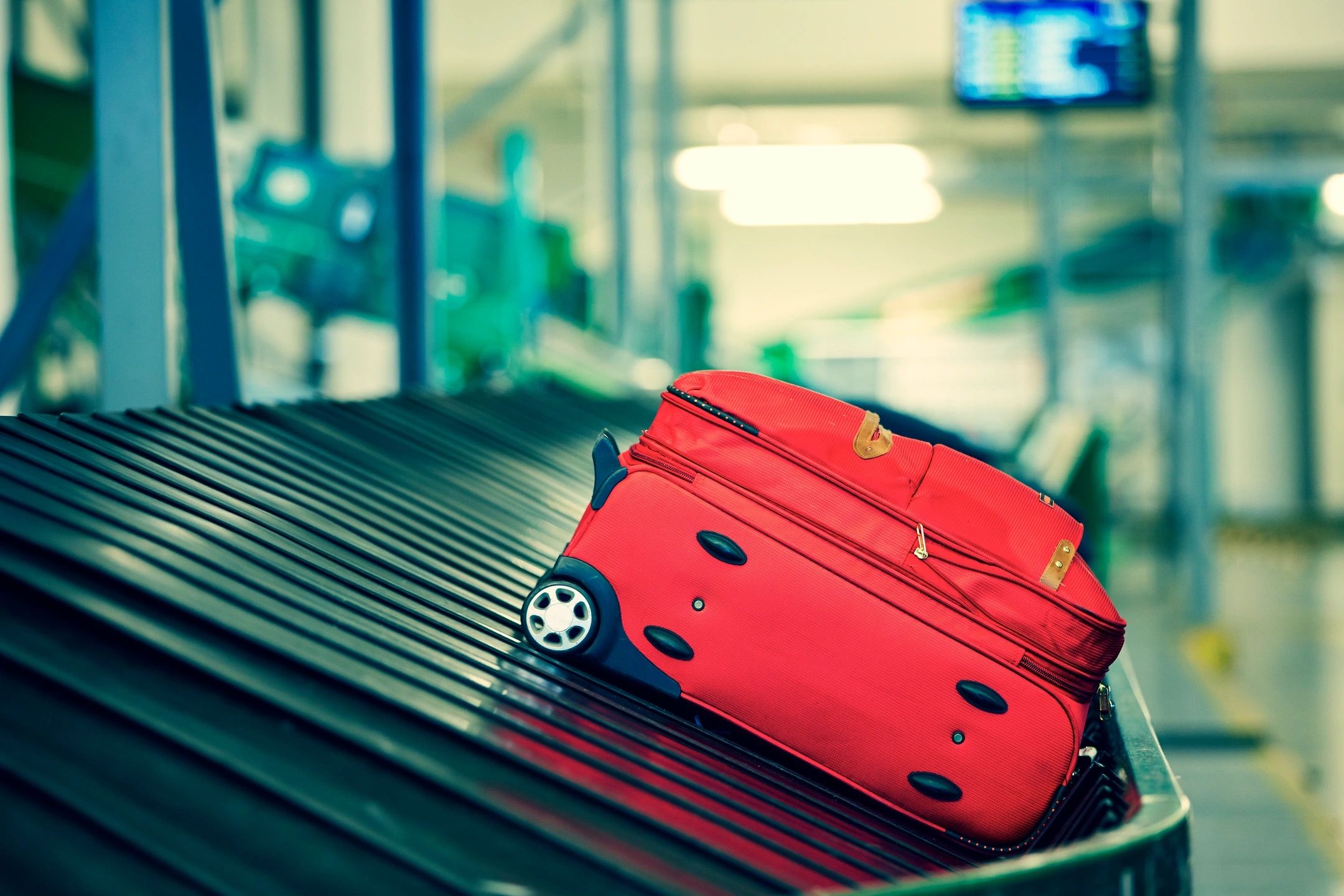 About US
Welcome to Airline Adviser and we find ourselves in the month of November 2019 where did the summer go.  Safety comes first this is where airlines when the situation calls for will give advisories. We have been in many storms and hurricanes ourselves with this we are well trained in both the aviation industry and fire service.
This website was just that for many years then became a company that we are very proud of. Sustaining some ups and downs through storms and earlier years we constantly grow. Without a doubt training and changes are a must in just about any industry. More so these days in the aviation and airline industry alone. Airlines have a million different factors when running an airline. Were here to work with all on different aspects other than just the day to day running of operations. We represent the industry with upmost respect and professionalism and expect the sane back.
Giving this introduction from time to time updates on this site will come. On current up to the day to day news see our twitter page follow us as we find this more current for immediate media notifications and other interests. From the U.S. to across the globe we keep you informed when necessary that's important to air travel. Over the years its been steady, and now were expanding with giving you more.
Mission and Experience
With eight years working in airports that gave us the experience. Fast paced major operations working all hours gives wide knowledge in operations and management. Other aviation experience in editing within aviation and marketing comes from over 20 years combined.
There is another addition, having served 15 years in the fire service this alone through the ranks up to a Chief status has given us the experience and knowledge. From many facets for the fire service provides to airports and communities safety comes first. Serving is an honor and dedication that goes without question.
This combined experience alone needs no further introduction to lead your airport / airline / company / Fire Service growth towards future success. Dedication to serving and protecting the industry and people's needs. No further comments other than we are here for you and your safety in mind
Statement
We care about people and put you first. There are a few companies in the past that have not treated their passengers or customers right. We are here for everyone that works in the airline and aviation industry. We are here for your safety with all those who fly. We look forward to many years of being actively improving the airline and aviation industry and its safety.