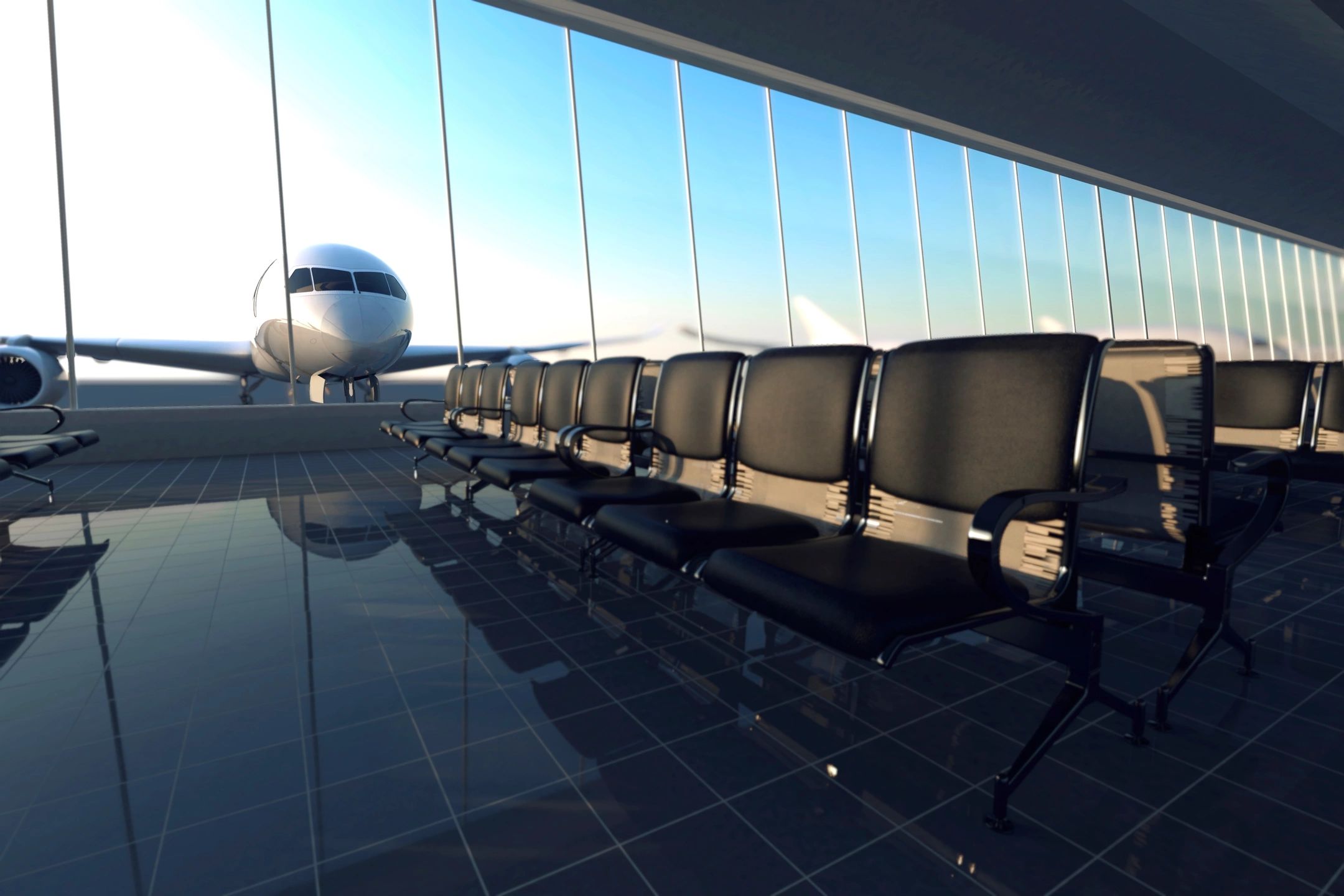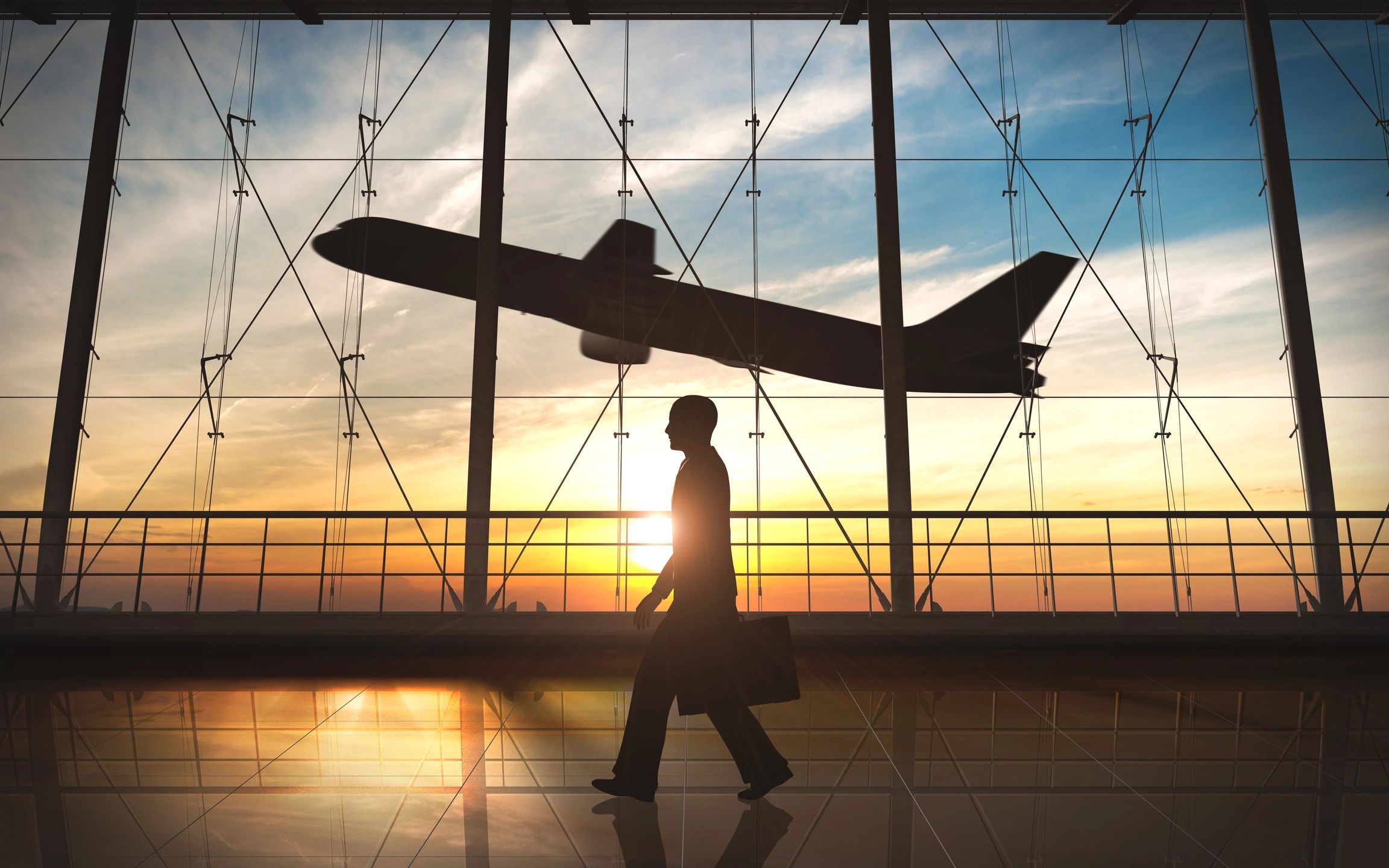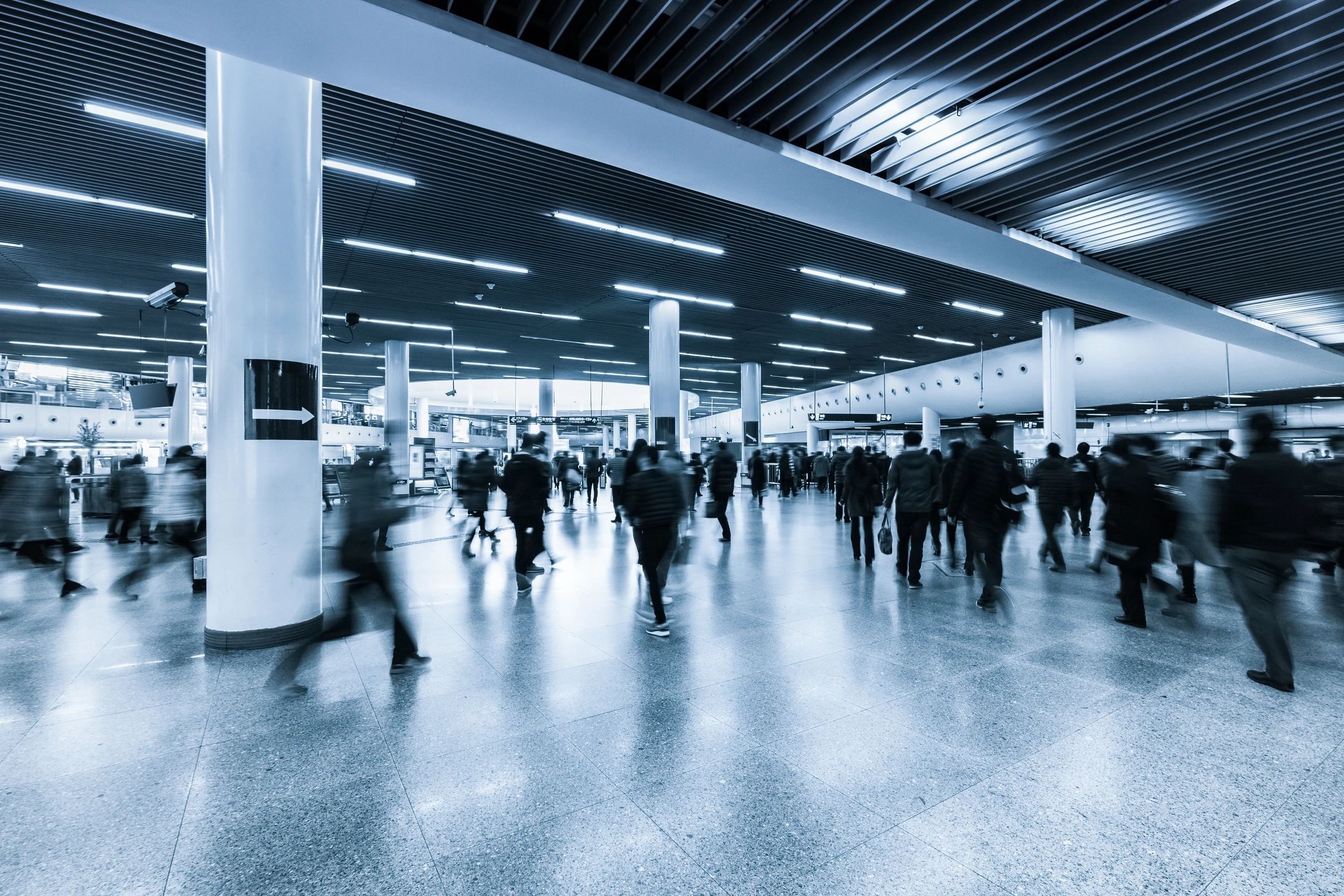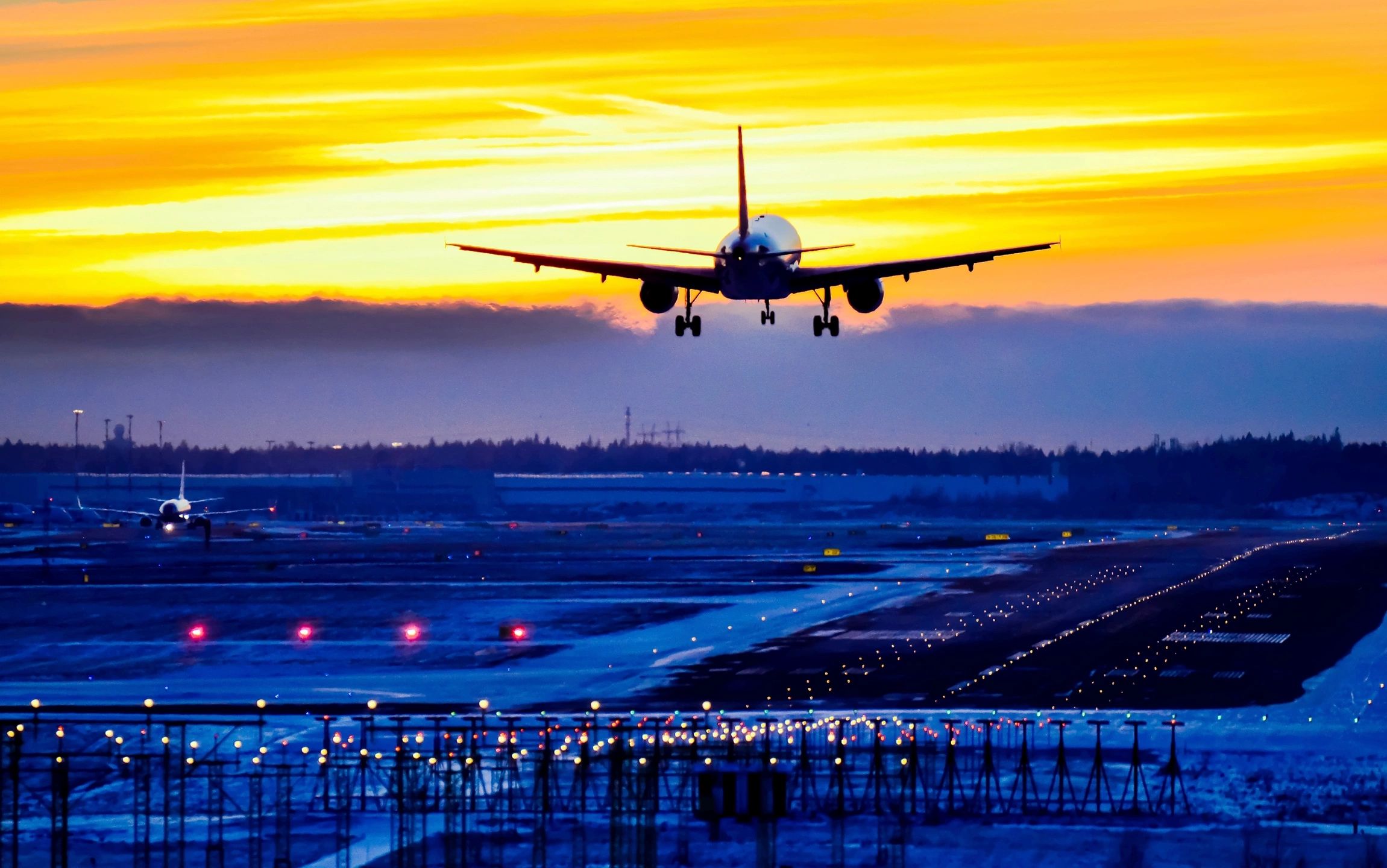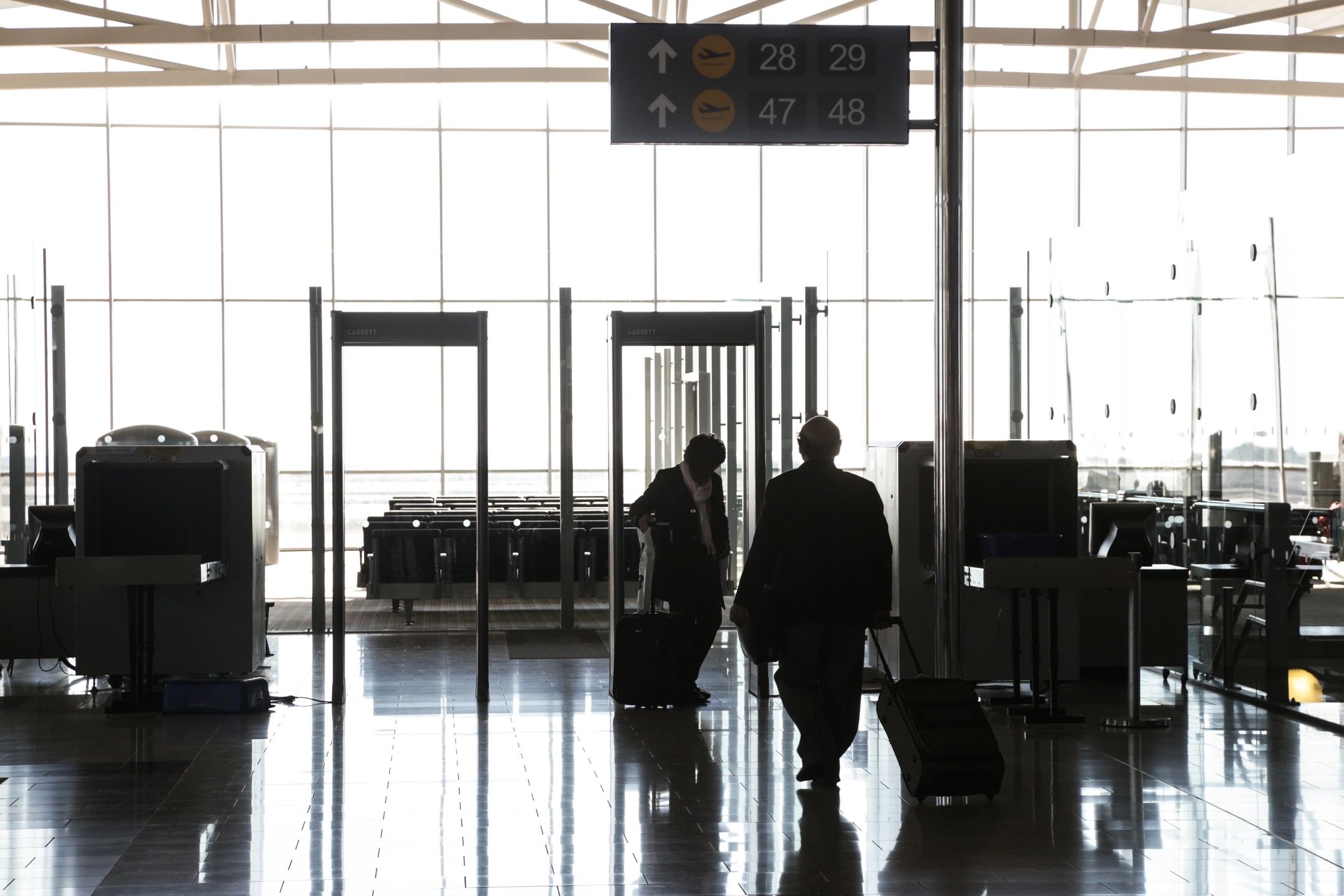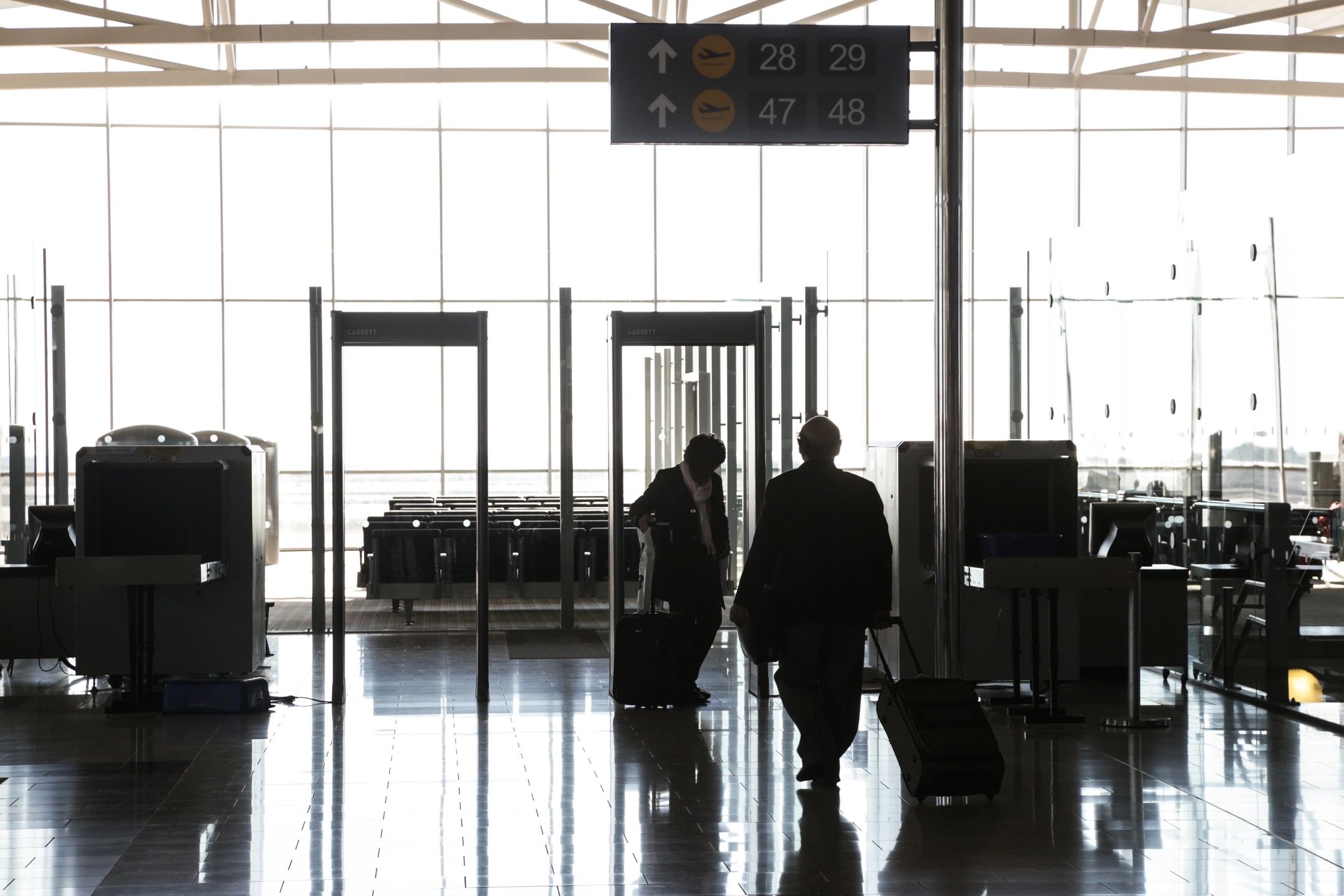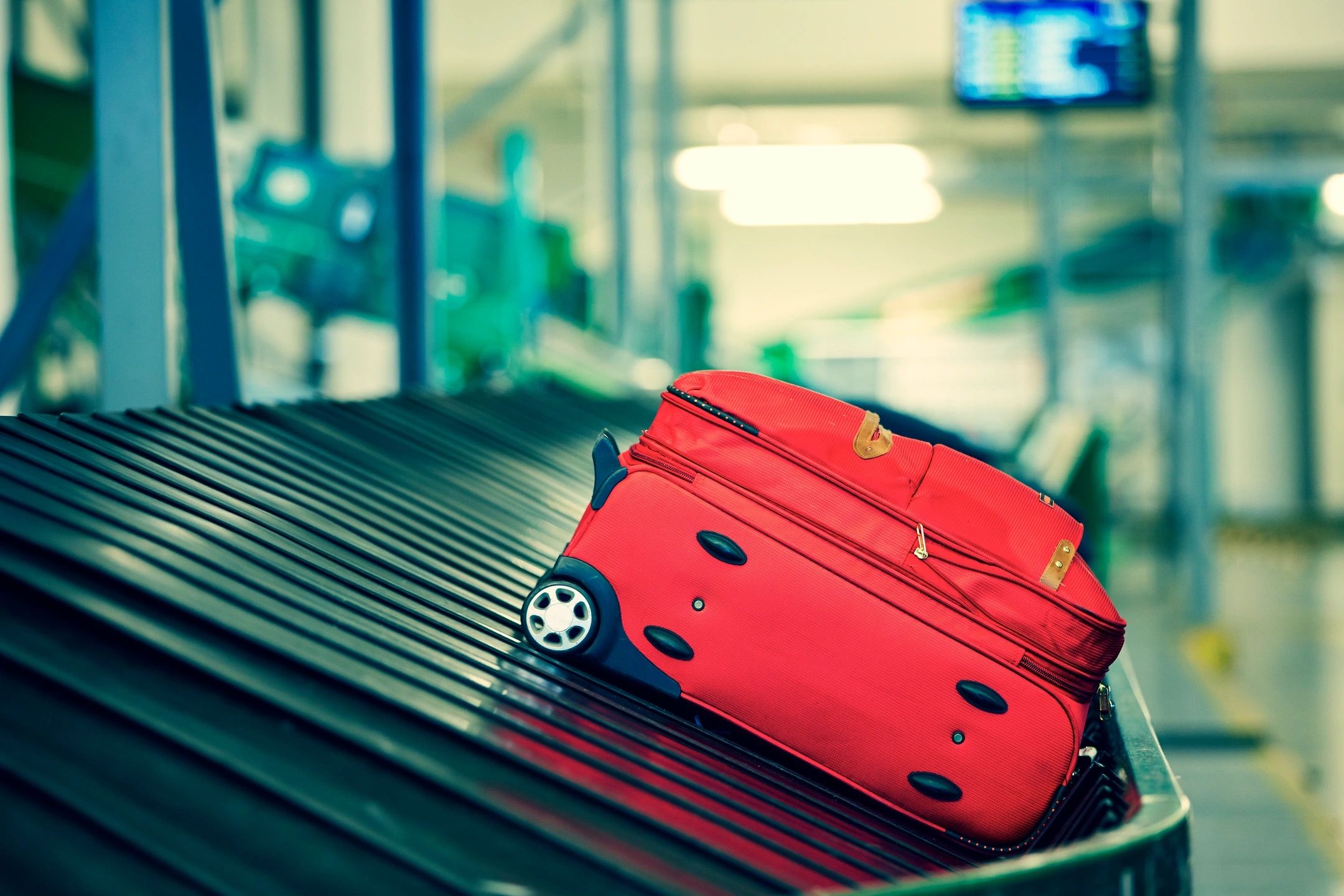 Development and Departure onto New Beginning
There is so much and millions of stories that this world can tell you from the coronavirus global pandemic. Many lives lost families and business lost or depleted. Others soldier on like us to better days.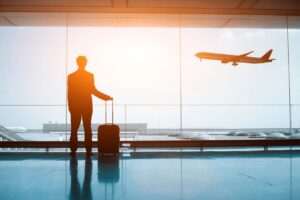 Development into the future we look at the world different than what it was. This goes without saying also for the airline industry. Airline Adviser has been knocked down and pushed back by many years. Though our stability or if you want call in stubbornness, we are still here. The passion the dedication the years of past bring us to a whole new chapter in life. Business will solder on like an infinitary dedicated to arms.
Like you and our original quote "people matter we care". This goes without saying for our determination, professionalism and commitment to make the airline industry come back better than before. Its going to take a few years but we are in it for the long haul.
That being said we honor and respect all this Memorial Weekend coming up 2021 with heavy hearts. Along with this a HUGE thank you to everyone that got us through to this day. Airline Adviser moves forward to seeing potential better business the next several months to complete the year 2021.
Our history and dedication go without saying we are here for you.
Airline Adviser 05/20/21