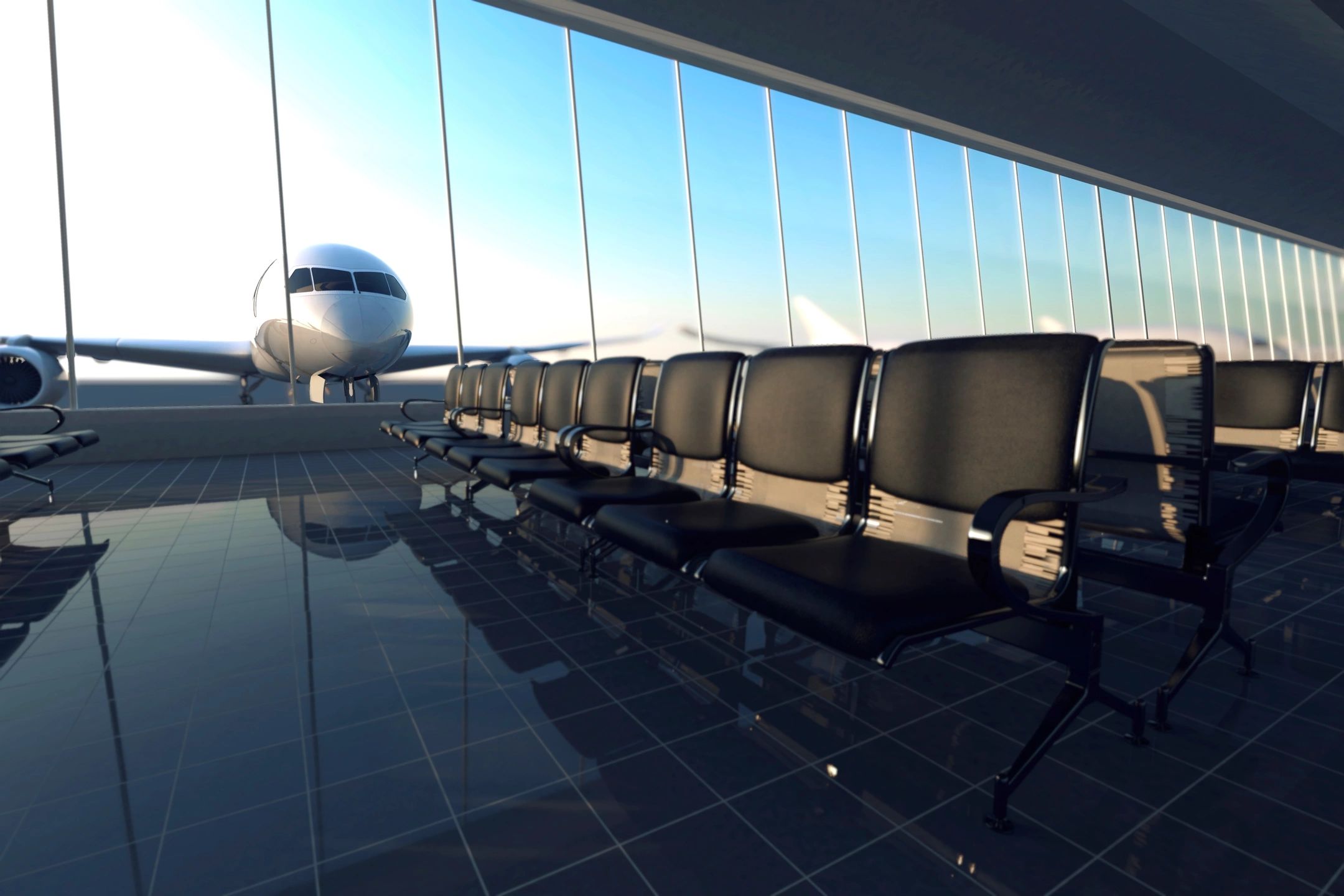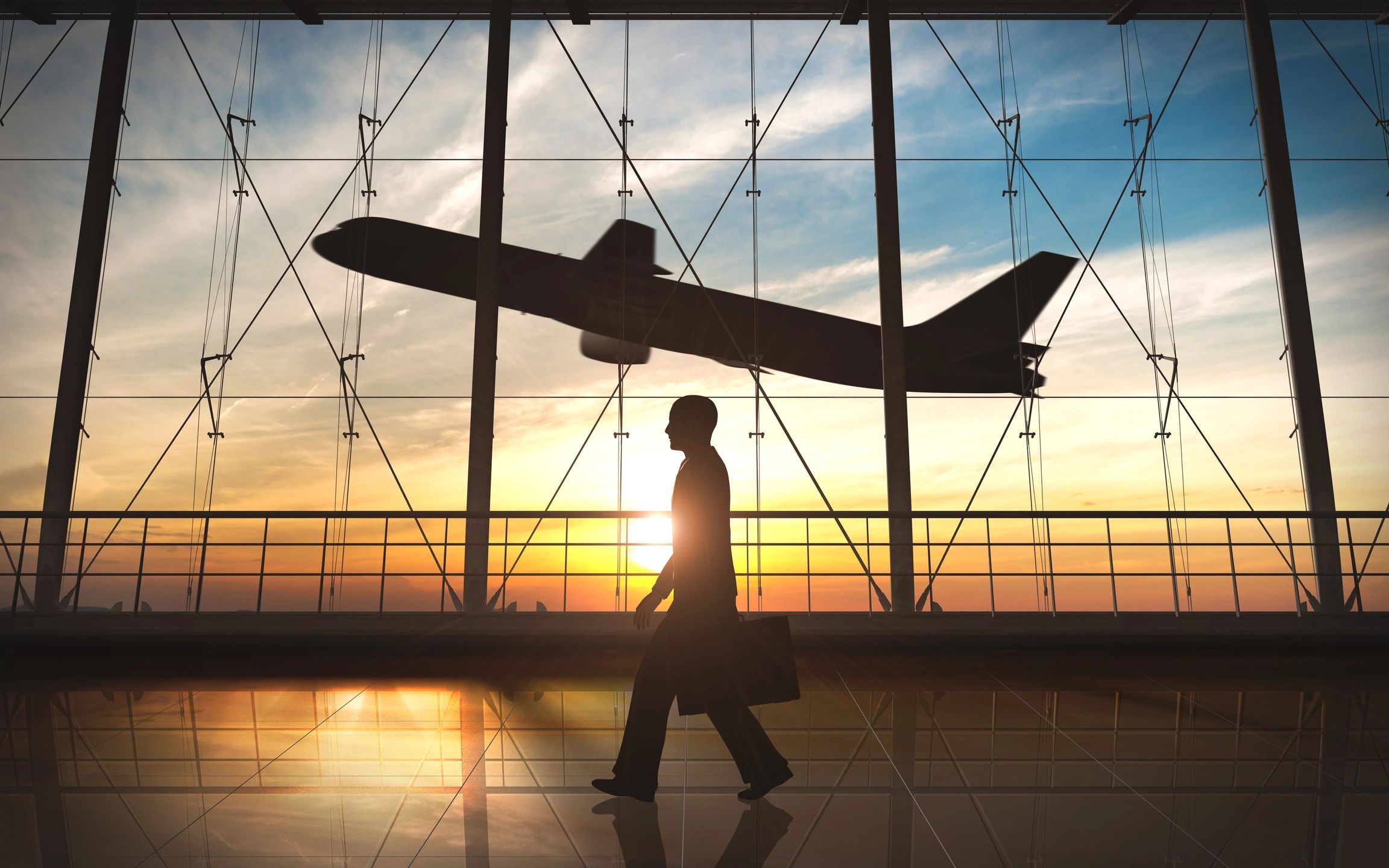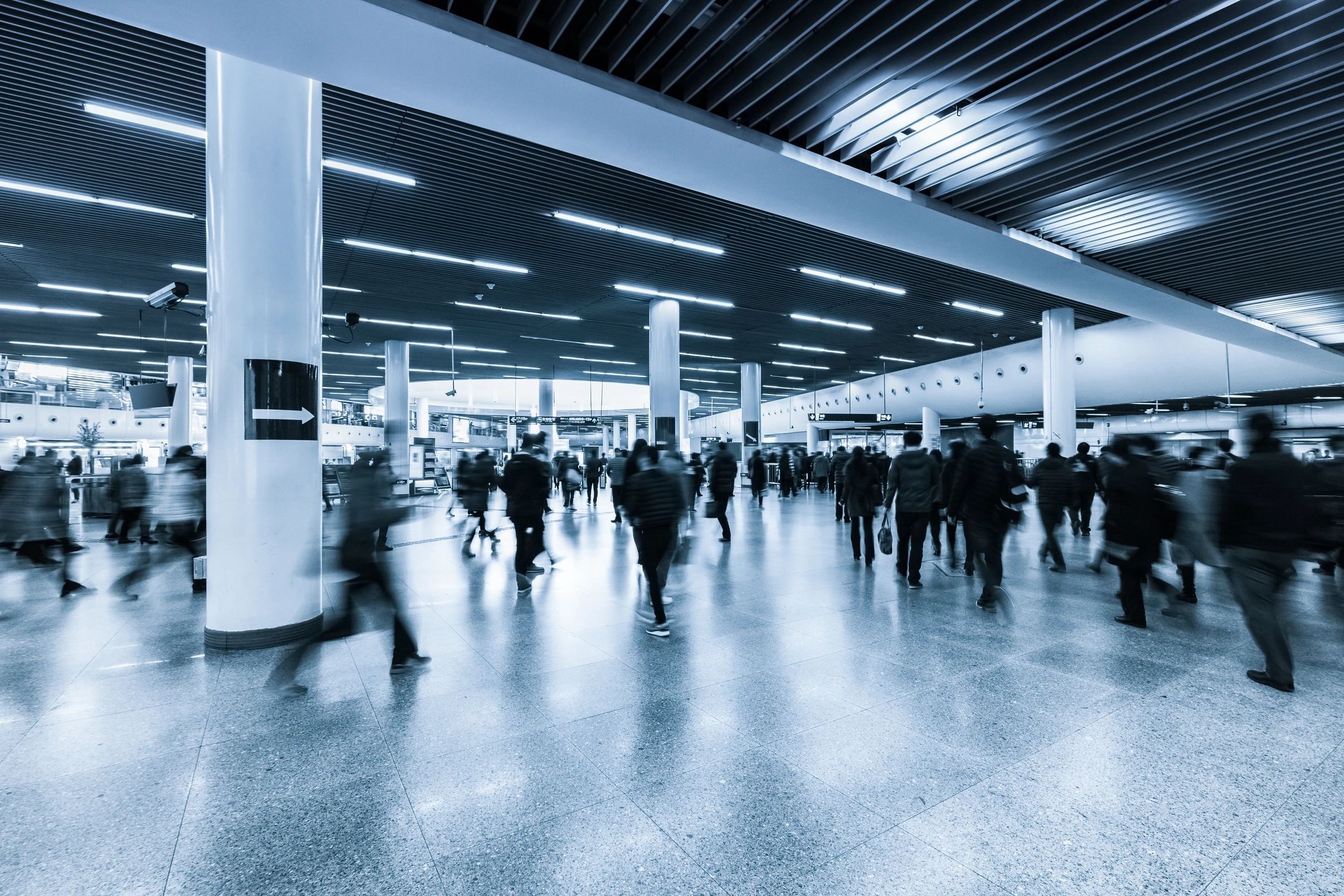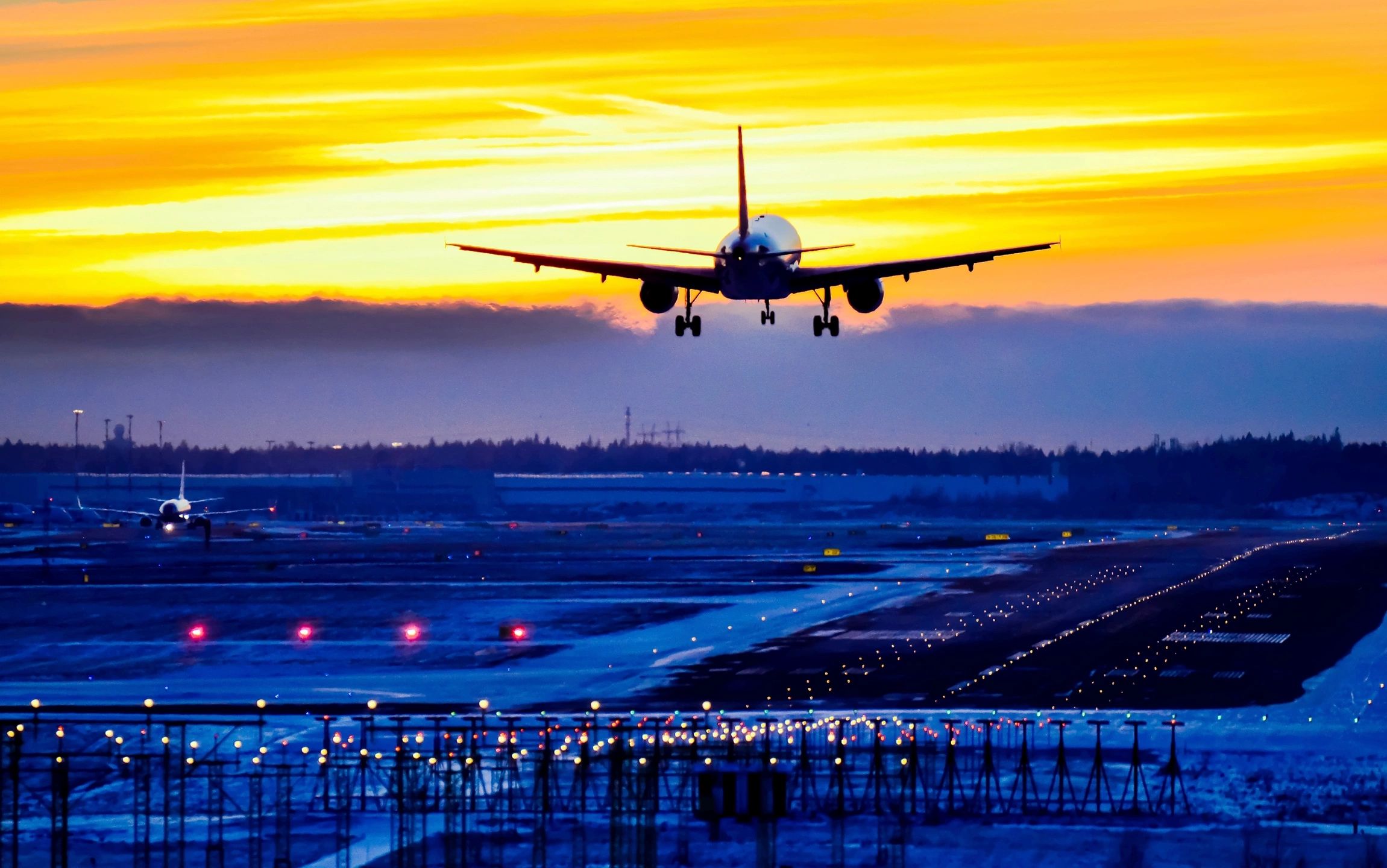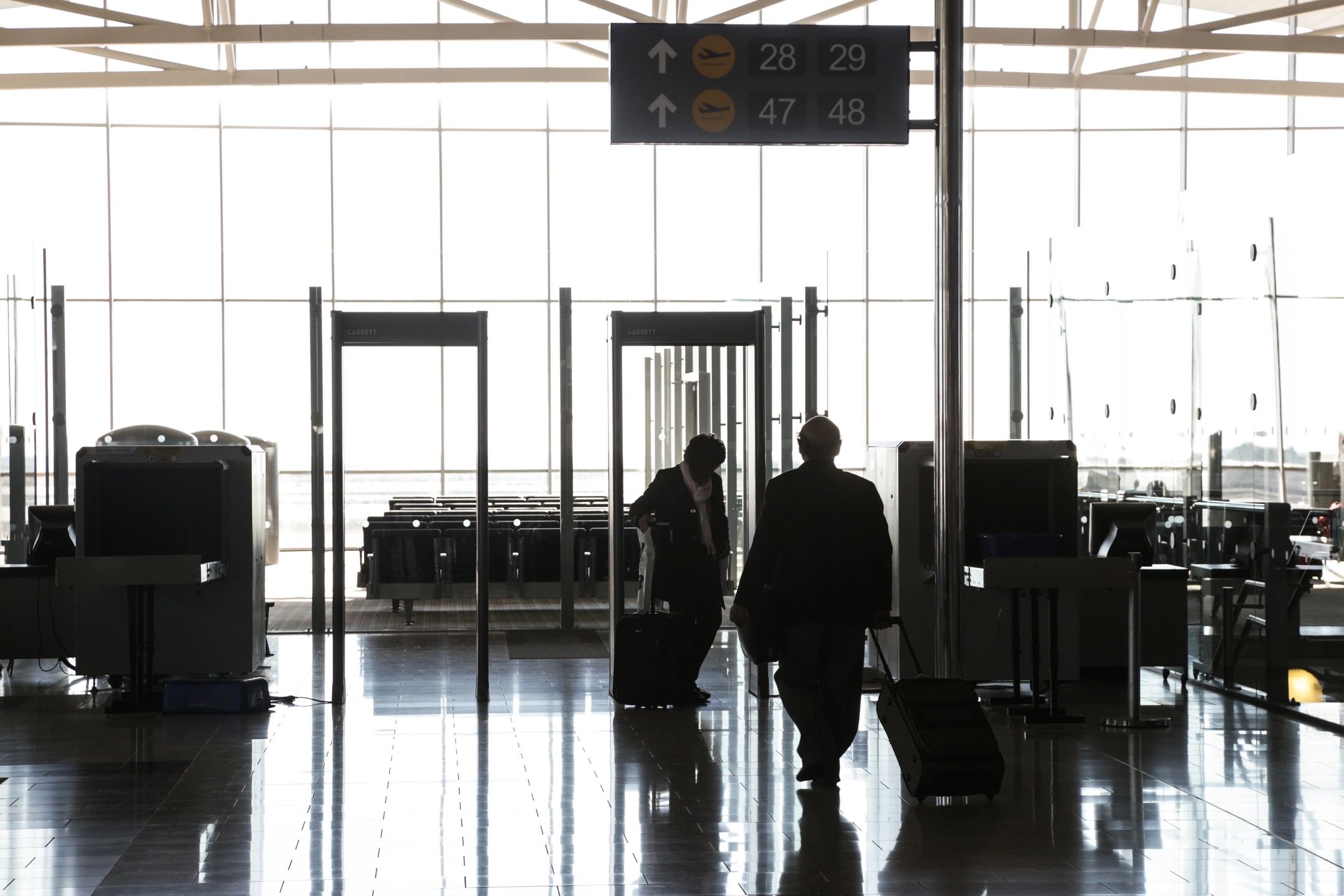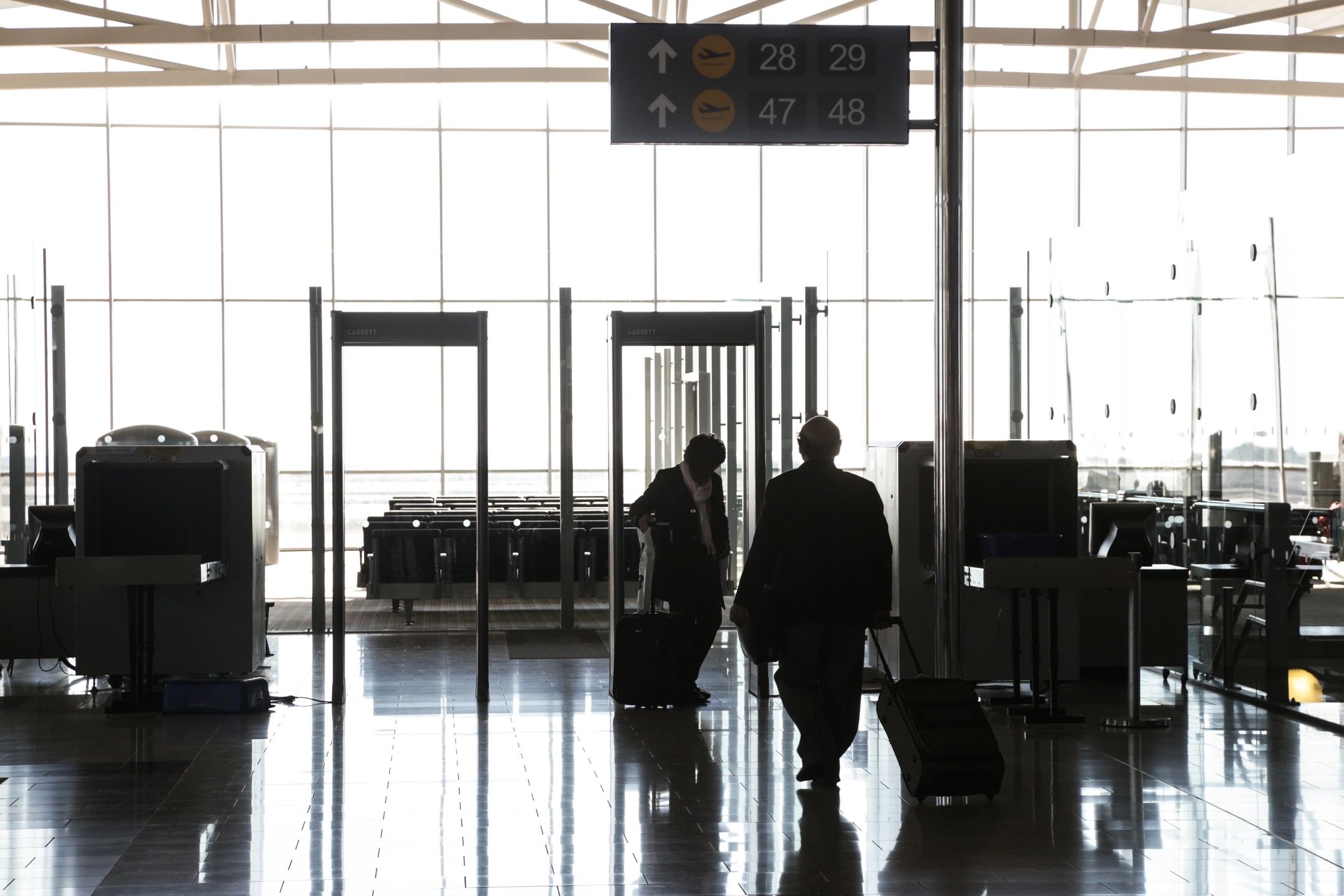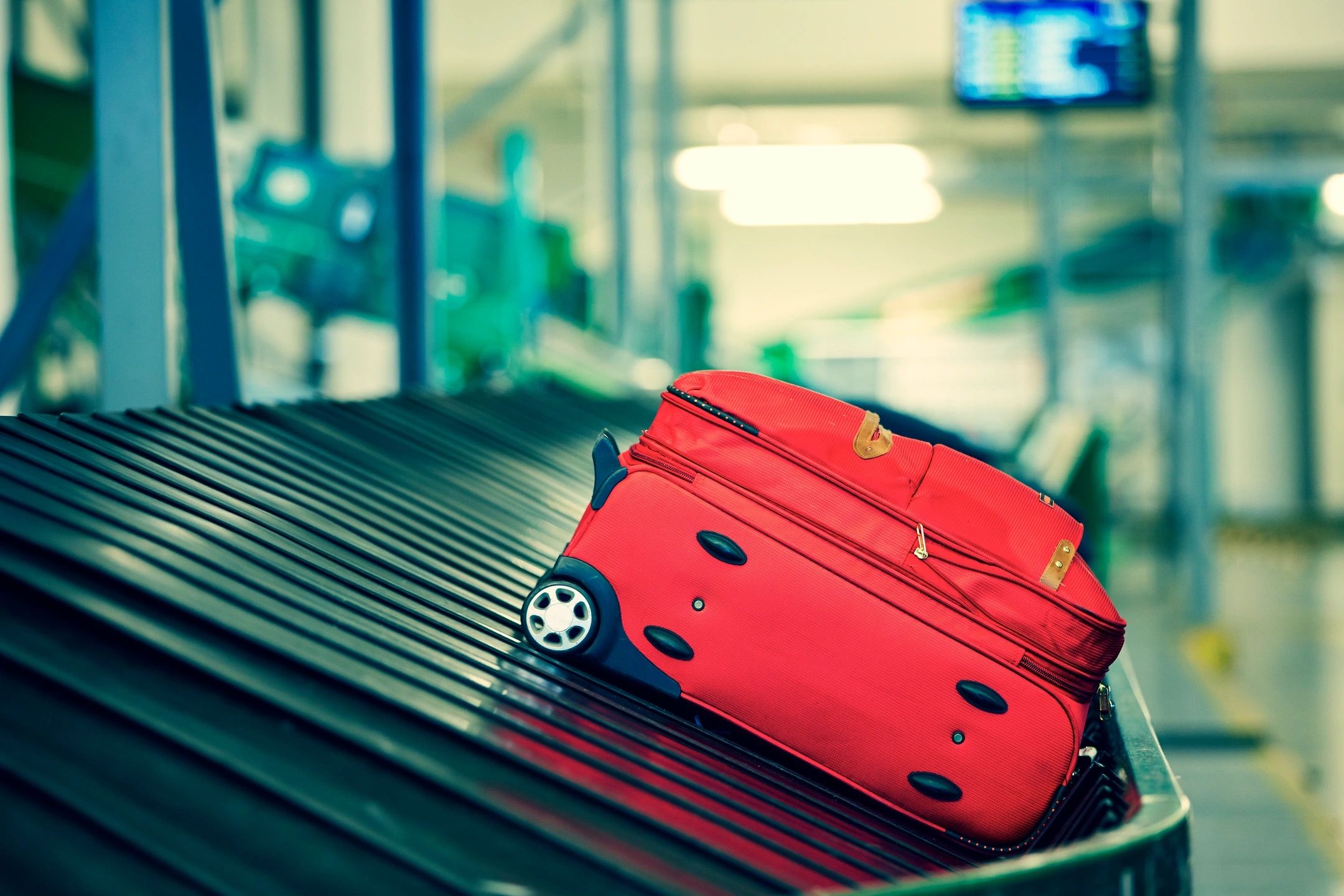 Saturday March 14, 2020 Airline Adviser
Due to the current events of the Coronavirus effecting worldwide proportions it is a pandemic. Millions around the world are affected in all types of business. Effective today March 14, 2020 Airline Adviser will combine forces with Fire and Aviation TV. We give them full access to all media posts with twitter and Facebook.
Airline adviser has been around since 2008 providing the airline industry the necessary information and will continue to in the future. Right now, all business and media will be shared with Fire and Aviation TV. Our hearts and prayers go out to everyone worldwide in the this and the airline industry. The airline industry will like many things change and this is where we come in. We will focus strictly on airlines and share this information in our new partnership. For now, though the next 30 days we will monitor and address the airline industry through or on behalf of Fire and Aviation TV.
Source Airline Adviser 03/14/20
About US
Airline Adviser started out in 2008 as a website. Editor and creator has history and experience in Fire and Aviation along with working at airports.
During this time so much has changed in the world and its come to a time where we have to be efficient. A decision was made in business forming a new partnership with www.fireandaviation.tv . Airline Adviser has given significant time and energy on a volunteer basis. Former assistance and consultation was at minimal or next to no cost. Now times have changed and we are changing gears.
For domestic major airports we continue to get daily reports and share this information. As far as international including Canada see  https://fireandaviation.tv/international-airports/ . This is the link to our new partnership fire and Aviation. TV
Mission and Experience
With years working in airports that gave us the experience. Fast paced major operations working all hours gives wide knowledge in operations and management. Other aviation experience in editing within aviation and marketing comes many years combined.
There is another addition, having served 15 years in the fire service this alone through the ranks up to a Chief status has given us the experience and knowledge. From many facets for the fire service provides to airports and communities safety comes first. Serving is an honor and dedication that goes without question.
This combined experience alone needs no further introduction to lead your airport / airline / company / Fire Service growth towards future success. Dedication to serving and protecting the industry and people's needs. No further comments other than we are here for you and your safety in mind
Statement
We care about people and put you first. There are a few companies in the past that have not treated their passengers or customers right. We are here for everyone that works in the airline and aviation industry. We are here for your safety with all those who fly. We look forward to many years of being actively improving the airline and aviation industry and its safety.
______________________________________________________
Airline Adviser Statement March 5, 2020
With the last 2 months of heavy travel within the U.S for business we like millions are very concerned regarding CoronaVirus. It's becoming very clear it's a worldwide epidemic in no uncertain terms. We will be slowing our travel needs. The airline industry is looking at billions of lost revenue and some will not survive. Just last night FlyBe with the assistance of our partners shared media posts of the strong possibility it will cease flying. Today March 5, 2020 the airline ceased operating. There will be others and flying is going change for now.
Late last year we partnered up with Fire and Aviation TV and the pure saturation of media posts have been overwhelming. We are taking control and change our vision for the future to better serve the industry. For more in-depth coverage we recommend you go to twitter to see the posts.
On September 11, 2001 the world was shocked and aviation industry came to a standstill. Having personally returned from New York from a long overdue vacation September 10, 2001 the very next morning at work and at an airport location. Never had we ever seen anything like it since the beginning of flight and the birth of aviation.
We have been a website since October 2008 offering a part of us to the airline and aviation industry. A lot said and done since 2008 feels like a many lifetime's over. We have seen so much happen in the industry and built some great business relationships over the years. Late 2019 like the airlines we codeshare now like the airlines say. The only one we share with is Fire and Aviation TV.
Now is the time starting March 6, 2020 where this world needs all the help it can get. Looking today at pictures from someone taken at Hong Kong International Airport tells the story loud and clear. Aviation and airline will battle the Coronavirus. Some will come through, but it is the end of a ten-year growth in the airline industry period.
So starting March 6, 2020 we are letting Fire and Aviation TV cover most media posts via social media outlets twitter and Facebook. We will still use our accounts on twitter and Facebook as Airline Adviser will change its outlook. We are strictly aviation and airline committed but as we all know there is more than just airlines at an airport. This is where fire and rescue are always a part of the industry. We have volunteered many years of service and contributed to the industry. We still this day forward will be committed but more so for Fire and Aviation TV. This is the time both industries need for us to come together and the industry worldwide need us like no other on media.
New life to our site and true different meaning as a part of the industry. It will take weeks to turn everything around so changes will take place slowly but still up and running, it is our deepest heartfelt feeling to be there for you. One thing we truly believe in ,and said that became our logo stays the same is "People matter we care"
Source Airline Adviser 03/05/20
_______________________________________________________