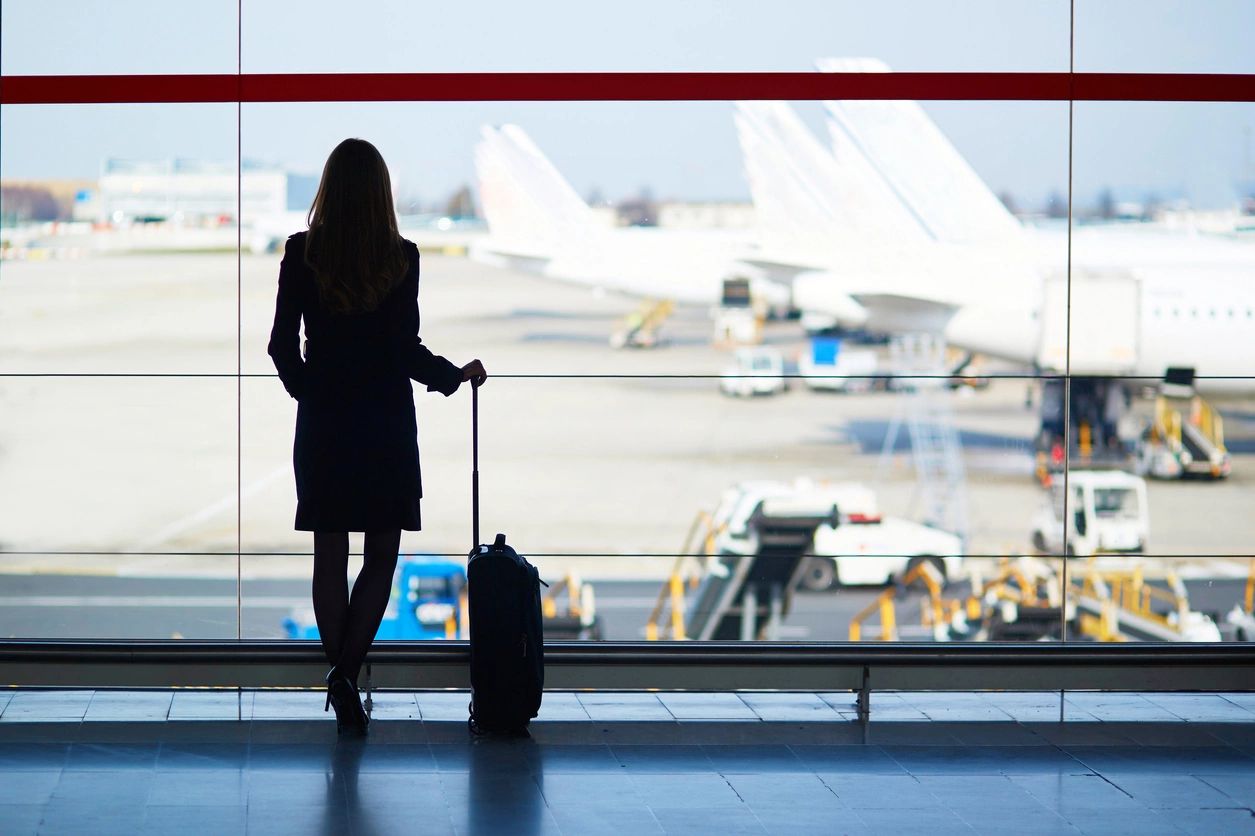 Welcome to Airline Adviser as we enter August 2019. With the Summer season three quarters through we are excited and look forward to many new projects. With the latter part of Summer storms develop all the time whether its thunderstorms or a hurricane. Yes, its Hurricane season this is where we all watch the tropics. A major headache for many special air travel. Safety comes first this is where airlines when the situation calls for will give advisories. We have been in many storms and hurricanes ourselves with this we are well trained in both the aviation industry and fire service.
This website was just that for many years then became a company that we are very proud of. Sustaining some ups and downs through storms and earlier years we constantly grow. Without a doubt training and changes are a must in just about any industry. More so these days in the aviation and airline industry alone. Airlines have a million different factors when running an airline. Were here to work with all on different aspects other than just the day to day running of operations. We represent the industry with upmost respect and professionalism and expect the sane back.
Giving this introduction from time to time updates on this site will come. On current up to the day to day news see our twitter page follow us as we find this more current for immediate media notifications and other interests. From the U.S. to across the globe we keep you informed when necessary that's important to air travel. Over the years its been steady, and now were expanding with giving you more.