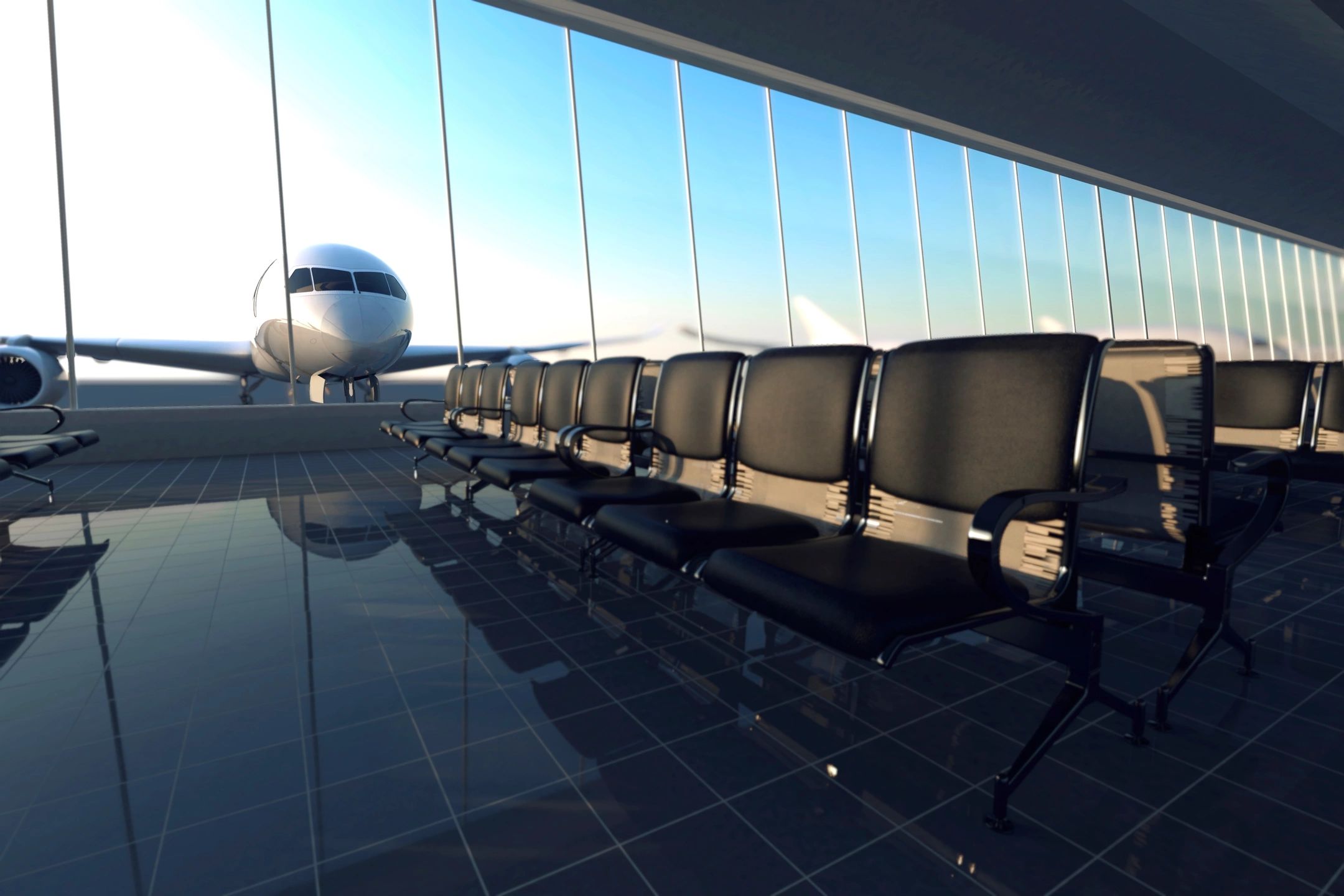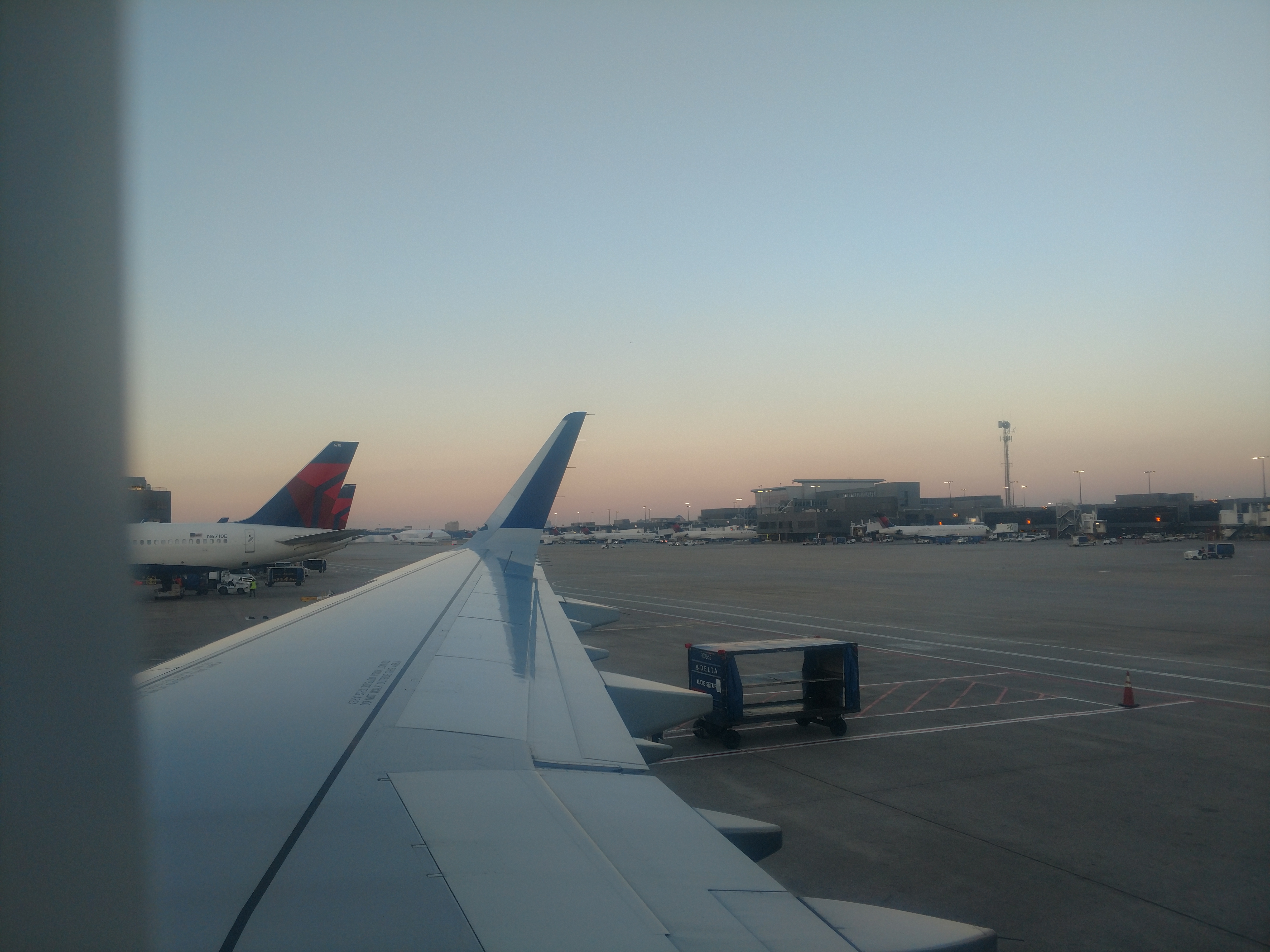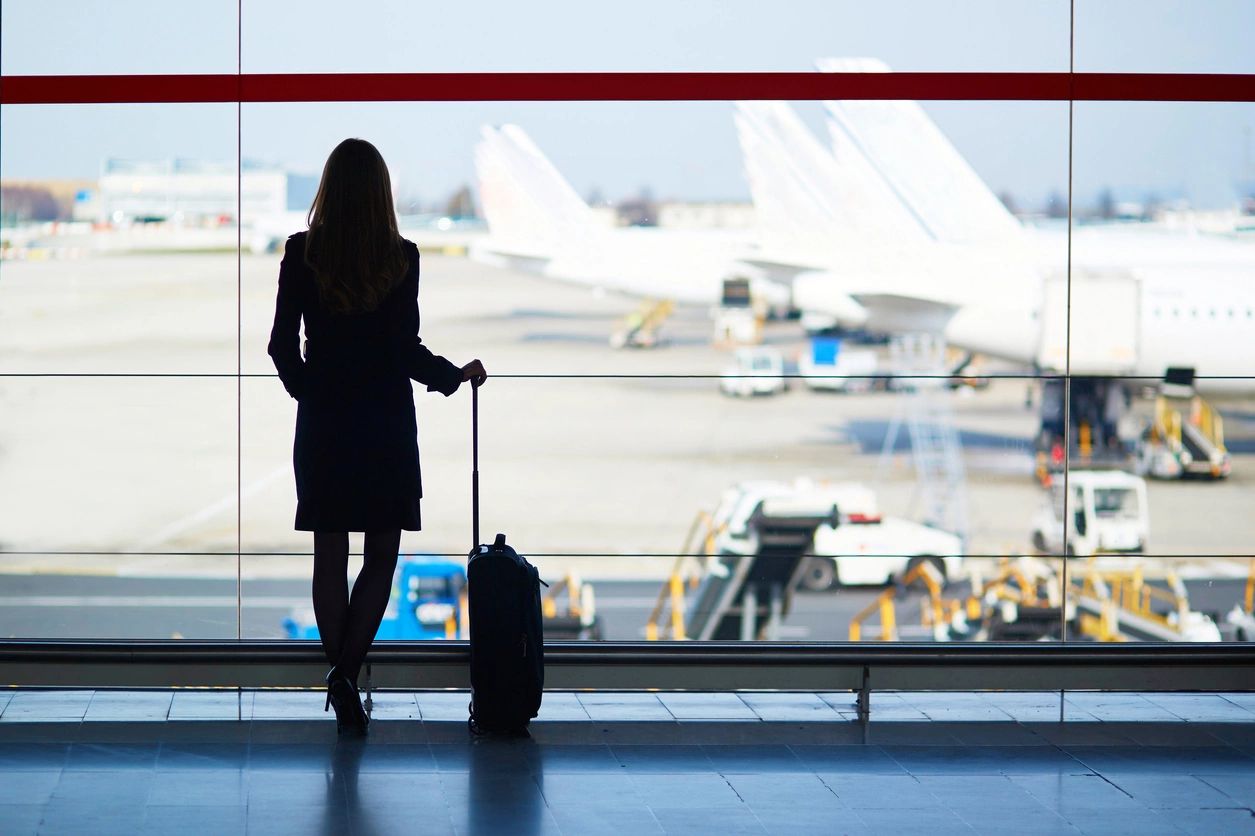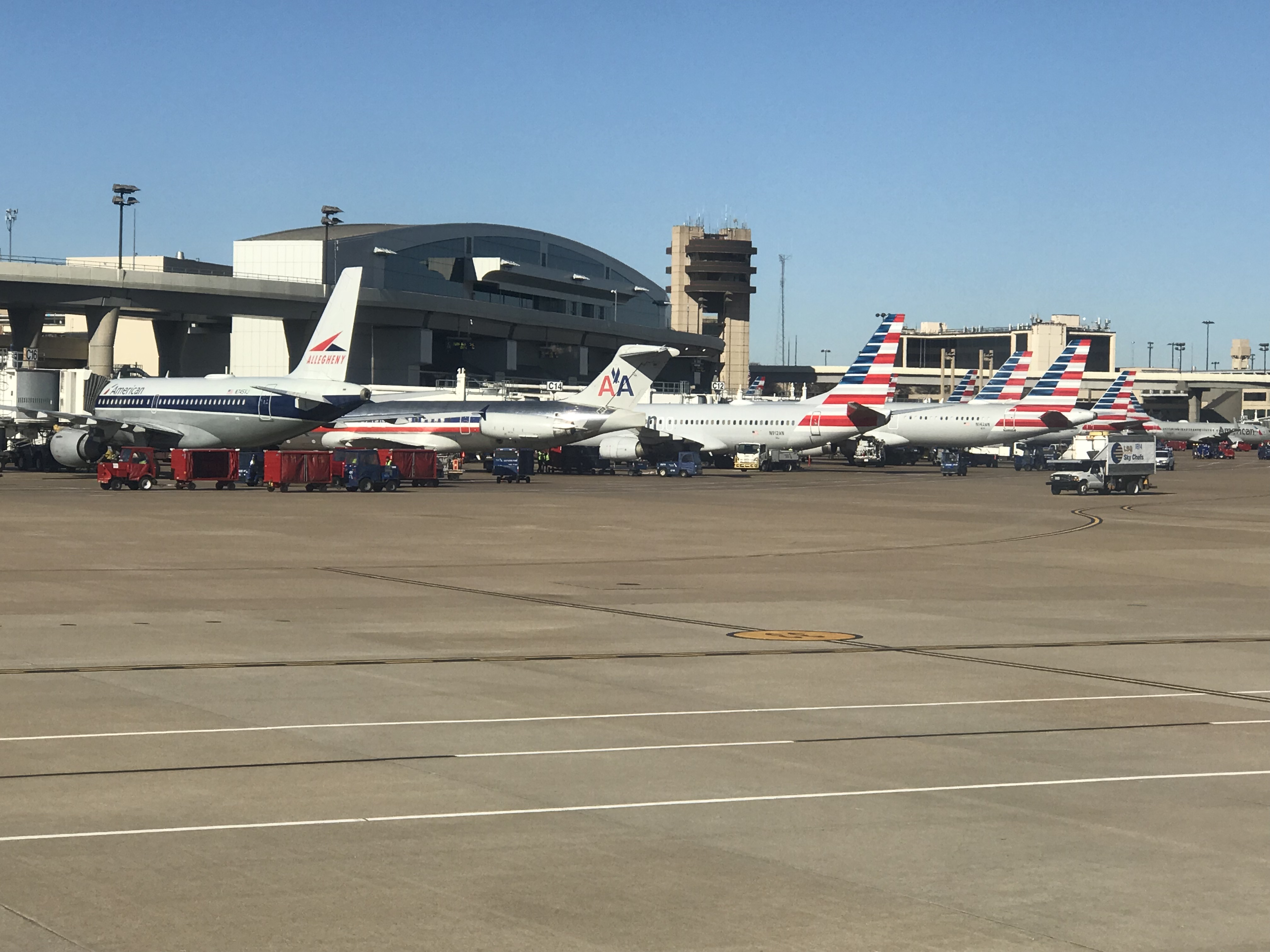 Airline Adviser Statement March 5, 2020
With the last 2 months of heavy travel within the U.S for business we like millions are very concerned regarding CoronaVirus. It's becoming very clear it's a worldwide epidemic in no uncertain terms. We will be slowing our travel needs. The airline industry is looking at billions of lost revenue and some will not survive. Just last night FlyBe with the assistance of our partners shared media posts of the strong possibility it will cease flying. Today March 5, 2020 the airline ceased operating. There will be others and flying is going change for now.
Late last year we partnered up with Fire and Aviation TV and the pure saturation of media posts have been overwhelming. We are taking control and change our vision for the future to better serve the industry. For more in-depth coverage we recommend you go to twitter to see the posts.
On September 11, 2001 the world was shocked and aviation industry came to a standstill. Having personally returned from New York from a long overdue vacation September 10, 2001 the very next morning at work and at an airport location. Never had we ever seen anything like it since the beginning of flight and the birth of aviation.
We have been a website since October 2008 offering a part of us to the airline and aviation industry. A lot said and done since 2008 feels like a many lifetime's over. We have seen so much happen in the industry and built some great business relationships over the years. Late 2019 like the airlines we codeshare now like the airlines say. The only one we share with is Fire and Aviation TV.
Now is the time starting March 6, 2020 where this world needs all the help it can get. Looking today at pictures from someone taken at Hong Kong International Airport tells the story loud and clear. Aviation and airline will battle the Coronavirus. Some will come through, but it is the end of a ten-year growth in the airline industry period.
So, starting March 6, 2020 we are letting Fire and Aviation TV cover most media posts via social media outlets twitter and Facebook. We will still use our accounts on twitter and Facebook as Airline Adviser will change its outlook. We are strictly aviation and airline committed but as we all know there is more than just airlines at an airport. This is where fire and rescue are always a part of the industry. We have volunteered many years of service and contributed to the industry. We still this day forward will be committed but more so for Fire and Aviation TV. This is the time both industries need for us to come together and the industry worldwide need us like no other on media.
New life to our site and true different meaning as a part of the industry. It will take weeks to turn everything around so changes will take place slowly but still up and running, it is our deepest heartfelt feeling to be there for you. One thing we truly believe in ,and said that became our logo stays the same is "People matter we care"
Source Airline Adviser 03/05/20
_______________________________________________________
Airlines Worldwide May 2020 and Beyond
Airlines that we have seen and been around over the years that are still around for the most part as we lift shelter in place from May 7 forward. This year 2020 has so far devasted the airline industry among millions of other business around the world. Covid19, coronavirus has claimed many lives and the cost of business too. With this we will soldier on with this list gradually updating as time moves forward.
Our company will provide necessary updates when prevalent and when the time comes available. Coronavirus has caused a lockdown of millions with being in shelter. We all need to come together to build a stronger and better world and that includes aviation and airline industry.
Airlines A – Z
Airlines - A
Alaska Airlines
American Airlines
Air Baltic
Austrian Airlines
Air Canada
Air Caraïbes
Air China
Air Costa
Air Côte D'Ivoire
Air Europa
Air France
Air India
Air Mauritius
Air Moldova
Air Namibia
Air New Zealand
Air Niugini
Air Pacific
Air Premia
Air Senegal
Air Tanzania
AirAsia Japan
Aircalin
Alitalia
Allegiant Air
Alpha Star Aviation
Amedeo
Aires
Airline Adviser
Airlines
Azul
B – Airlines
British Airways
Brussel Airlines
Bulgaria Air
BA CityFlyer
Bamboo Airways
Batik Air
Belavia
Bhoja Air
Biman Bangladesh Airlines
C – Airlines
C.A.A.
CAAC
China Airlines
China Aviation Supplies Holding Company
China Devolpment Bank
China Eastern Airlines
China Southern Airlines
Cirrus Airlines
CIT Group Inc
Citilink
Comair
Comair ( South Africa )
Comair Limited
Commercial Aircraft Corporation of China LTD.
Condor Airlines
Continental Airlines
Conviasa Airlines
Copa Airlines
D – Airlines
Delta Airlines
Direct Air
Dniproavia
Donghai Airlines
DORIC Lease Corp
Drukair – Royal Bhutan Airlines
E - Airlines
Easyjet
EgyptAir
El Al
Emirates Airline
Ethiopian Airlines
Etihad Airways
Eva Air
F – Airlines
Fiji Airways
Finnair
Fire and Aviation TV
Flybe
flydubai
FlyMex
Flynas
FlyNonStop
Frontier Airlines
Fuji Dream Airlines
G – Airlines
Garuda Indonesia
Germania
Germanwings
GoAir
Gol Linhas Aéreas Inteligentes
Goshawk Aviation
Gulf Air
H – Airlines
Hainan Airlines
Hawaiian Airlines
Hebei Airlines
Hong Kong Airlines
I – Airlines
Iberia Airlines
ICBC Leasing
Icelandair
IndiGo
Interjet
Iran Aseman Airlines
Iraqi Airways
J – Airlines
Japan Airlines
Japan Investment Adviser Co Ltd
Japan Transocean Air
JeJu Air
Jestar Pacific
Jet Airways
Jet2 com
Jetairfly
JetBlue
Jetstar
Jetstar Japan
Jin Air
K – Airlines
Kenya Airways
KLM Cityhopper
KLM Royal Dutch Airlines
Korean Air
Kunming Airlines
Kuwait Airways
L – Airlines
Lan Airlines
Lao Airline
LATAM Airlines Group
Libyan Airlines
Libyan Wings
Lion Air
LOT Polish Airlines
Lufthansa
Luxair
M – Airlines
Malaysia Airlines
Maldivian Airline
Malev
Malindo Air
MG Aviation
MIAT Mongolian Airlines
Middle East Airlines
Midwest
Myanmar National Airlines
N- Airlines
Nok Air
Nordic Aviation Capital
Nordwind Airlines
Northwest Airlines
Norwegian Air Shuttle
O – Airlines
Okay Airways
Oman Air
P – Airlines
Pakistan International Airlines
Peach
Peagsus Airlines
Petro Air
Philippine Airlines
Primera Air
Q – Airlines
Qantas
QantasLink
Qatar Airways
Qingdao Airlines
R – Airlines
Republic Airlines
Republic Airways
Rescue and Medevac
Royal Air Maroc
Royal Brunei Airlines
Royal Jodanian
Ruili Airlines
Rwanda Air
Ryanair
S – Airlines
SalamAir
Saratov Airlines
Saudi Arabian Airlines
SaudiGulf Airlines
Scandinavian Airlines
Scandinavian Airlines (SAS)
Scandinavian Airlines System
Scoot
Scoot Air
Shandong Airlines
Sichuan Airlines
SilkAir
Singapore Airlines
Sky Airline
Skymark Airlines
SkyUp Airlines
Skywest Airlines
SMBC Aviation Capital
Somon Air
South African Airways
Southwest
SpiceJet
Spirit Airlines
Spring Airlines
SriLankan Airlines
Standard Chartered Bank
Star Flyer
Starlux Airlines
Sun Country Airlines
SWISS
Syphax Airlines
T - Airlines
TAAG Angola Airlines
TAM Airlines
TAP Portugal
Tarom
Tassili Airlines
Thai Airways International
Tianjin Airlines
Tibet Airlines
Trans Sate Holdings
Transaero Airlines
TransAsia Airways
Transavia
Travel Advisory
Travel Service Airlines
Trip Linhas Aereas
TUI Group
TUIfly
Tunisair
Turkish Airlines
Turkmenistan Airlines
U - Airlines
Uganda Airlines
Ukraine International Airlines
Uncategorized
United Airlines
UTair Aviation
Uzbekistan Airways
V – Airlines
VietJet
VietJet Air
Vietnam Airlines
Virgin America
Virgin Atlantic
Virgin Australia
Vistara
Viva Air Peru
Vivaaerobus.com
Volaris Airlines
Volotea
Vueling
W – Airlines
Wataniya Airways
West Air (People's Republic of China)
Westjet
Wizz Air
Wizz Air Ukraine
WOW Air
X – Airlines
Xiamen Airlines
Y – Airlines
Yeminia Airways
Z – Airlines