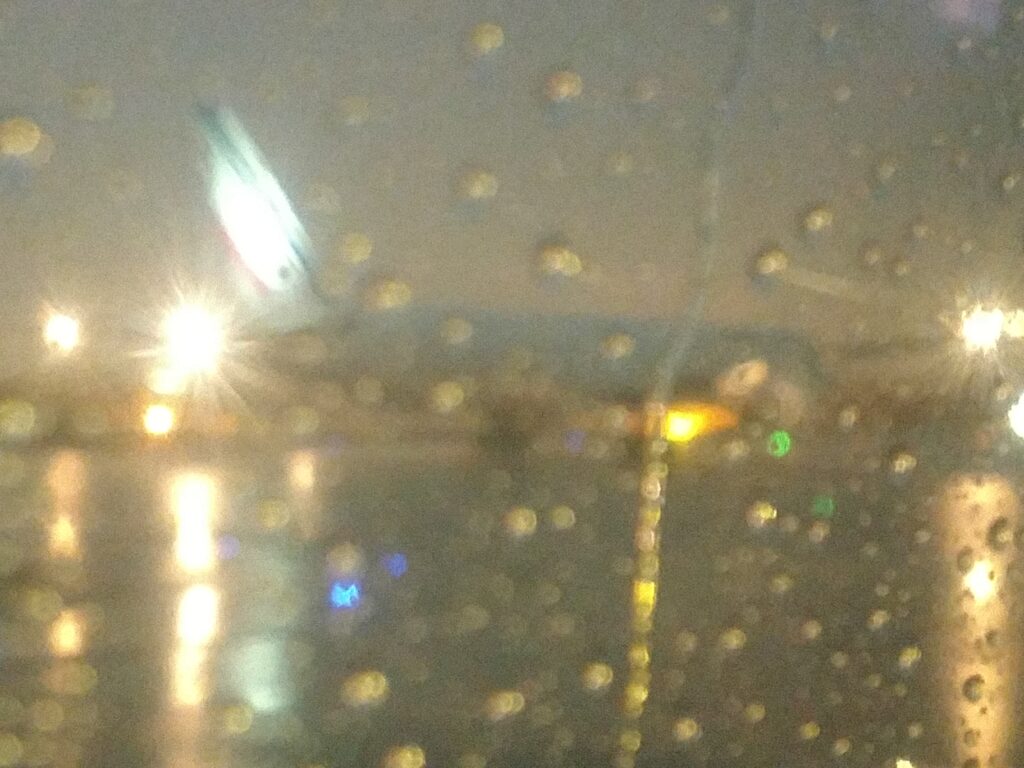 For years at Airline Adviser we have served the industry giving our time and positive energy to the playing field of aviation. In times of need during the worse of storms and hurricanes we have reported and given guidance. Then came covid19, coronavirus and destroyed millions of lives and business alike.
We like many were shelter in place for a lengthy time and adhere to social distancing. We ask everyone to do the same to stay safe and stay healthy. Business for us and many airlines around this world were grounded as was our business. The website started out October 2008 covering airlines manufacturers delivery dates and so much more. Our stats and media count were steady and solid in positive numbers. We used to give you daily reports 6 days a week on airports status within the US. That all stopped at the end of February this year. We like flights came to a halt as did the entire industry almost This world has never seen such a pandemic do so much damage.
Airline Adviser beginning August 2020 will make some serious decisions on its role within the industry. A new chapter be it, but one decision has been made for now. The site will need an overhaul and our focus to start is Airlines only from the new beginning. A re birth as you would say we have drastically cut back and allowing one of our partnerships to grow stronger. Domestic airports page will stay up and remodeled latter in the years as and when the time is right. The website will stay although some of our competitors are not happy. We are here for you in the aviation and airline industry, stay strong stay safe.
Press Release Provided by Airline Adviser Editor 07/29/20