Atlantic Airways orders two A320neo aircraft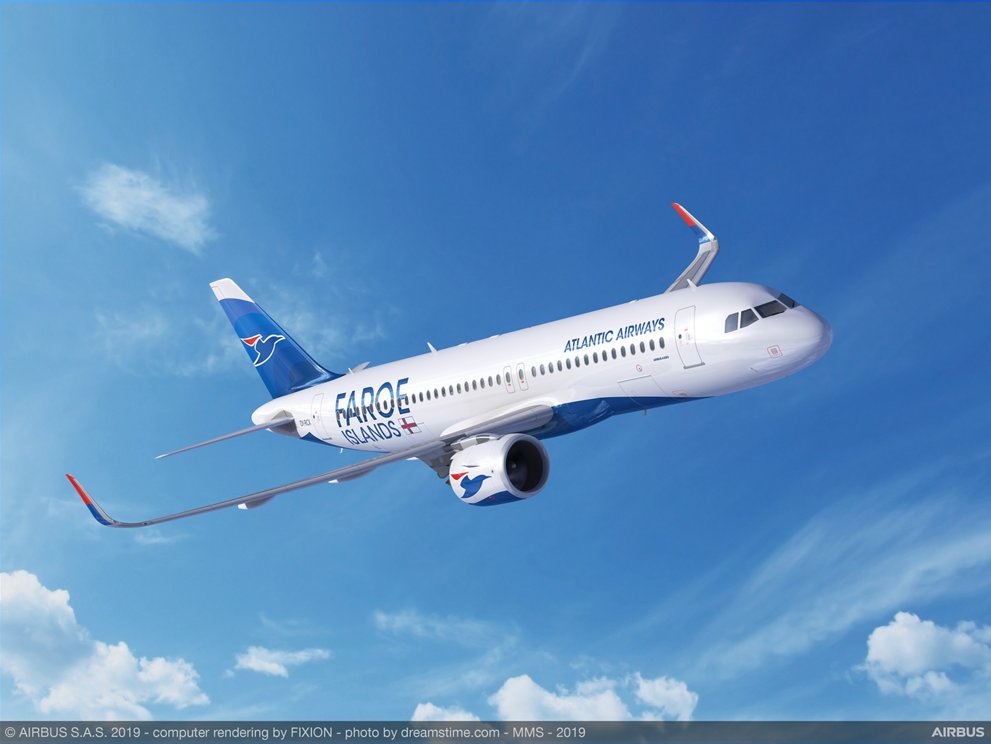 Atlantic Airways, the Faroe Islands flag carrier, has signed a Purchase Agreement with Airbus for two A320neo aircraft, becoming the latest A320neo customer. The engine selection will be made at a later date.
With this new order, Atlantic Airways intends to further develop its European network. The airline, an Airbus customer since 2008, already operates a fleet of three A320 Family aircraft.
Source Airbus / Edited By Airline Adviser 06/24/19